Clamshell - Christmas Tree
CLAM0011
6 cavity square Christmas tree clamshell made from 86% recycled materials.
Dimensions
Start weight 15.15g
Full weight 95g
Full length 255mm
Width 89mm
Benefits
Recycled PET (rPET) 86% recycled materials
Vegan friendly
Cruelty-free
6 cavity design
Made in the UK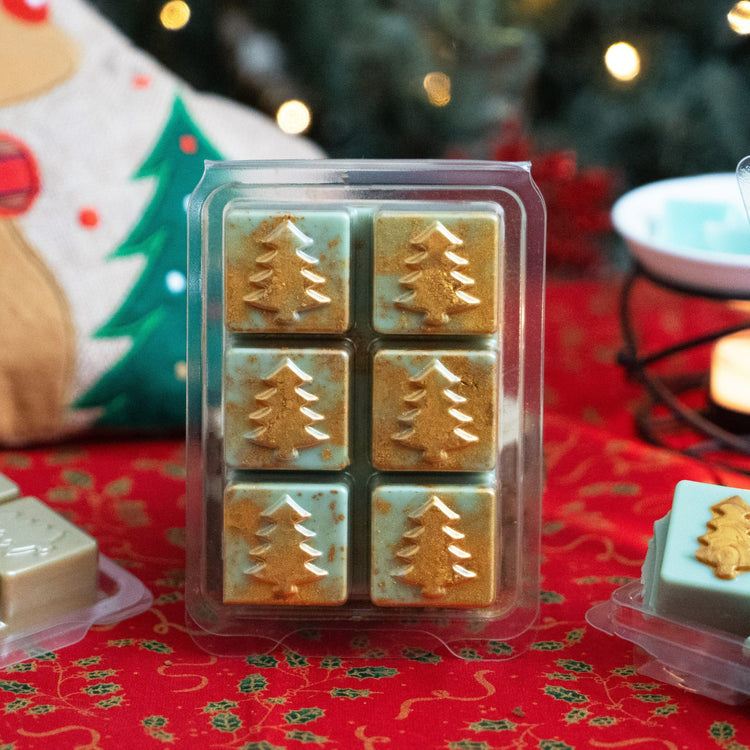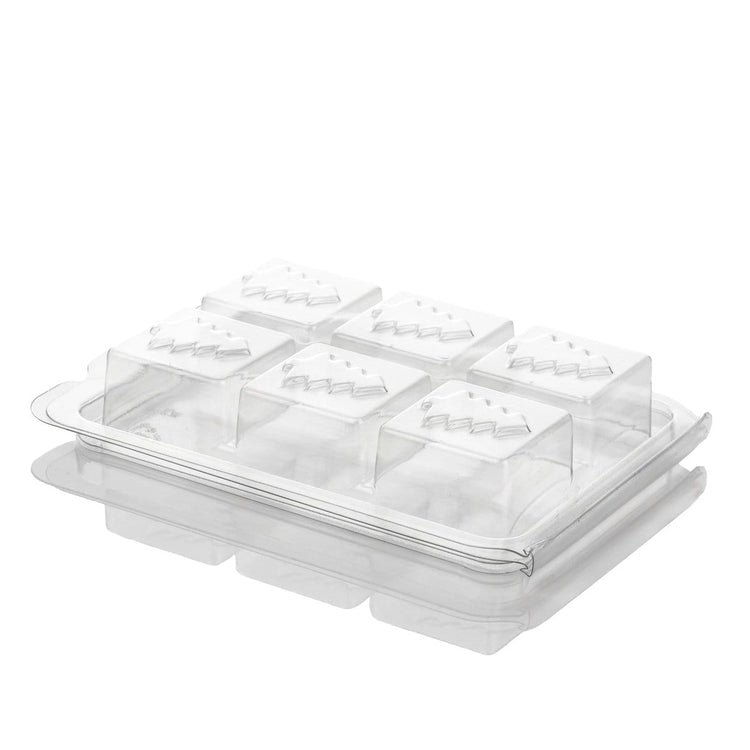 Make beautiful melts with this fun recipe
We love playing with mica and dye in our lab and we're always trying to come up with exciting ways to help you differentiate products. Everytime we come up with something cool that smells incredible, we'll throw it into a recipe for you to recreate at home with all the ingredients and instructions you need to make awesome wax melts.