Premium Fragrances At Your Fingertips
Your masterpieces deserve nothing but the best. And lucky for you, Candle Shack has curated an ultra-luxurious collection of fragrances, specially designed for gorgeous performance in candles.
Bring On The Sweetness
Make all your gourmand dreams come true with our Bakery Collection, filled with mouthwatering fragrances and adorable jars that will turn any space in the cosiest of bakeries!
Trending Now: Pillar Candles
Customers are going wild for pillar moulds! And now, you can add these beauties to your own range with our collection of pillar moulds. We even have recipes and instructional videos to help you get started!
Christmas is almost here!
Choose from a range of luxurious festive fragrances, beautiful candle jars and merry dyes to create the jolliest of candles.
The Perfect Add-On
Not a soap maker? We make it easy! Explore our range of ready-made soaps and lotions in best-selling fragrances! All you have to do is bottle and sell.
Home Fragrance Made Simple
We know how hard it is to make home fragrance that performs well and smells incredible - so we decided to do something about it. Meet Candle Shack recipes!
Our lab has been tirelessly working on the optimal combinations to make candles, diffusers and wax melts from our popular fragrances to help you speed up your testing process and get the scent throw you want.
Explore from our candles, diffusers or wax melt recipes, that all come in various sizes, bases, waxes to help you make products you'll truly love. Just pick your favourite fragrance and download your recipe PDF to get making!
Your Masterpieces Deserve Premium Packaging
Just Getting Started? Try our 3-Step Chandler Journey
Step 1: Create

The first step to candle making is making a candle that burns beautifully and smells amazing. Our starter kits will help you do just that! With all the kit you'll need for your candle-making studio and video tutorials make candles you'll love from the get-go.

Shop Now

Step 2: Learn

Our online candle making courses are here! We're bringing you the science and theory behind candle making in our first course - Introduction to Container Candles. With this course you'll get the confidence to troubleshoot your candles and techniques to turn you into a chandler!

Candle Shack Academy

Step 3: Go

Now that you've practiced candle making and learnt the theory, it's time to create candles with scents and jars you'll love! We've tested for the optimal combination of fragrance, wax, wick and jars to produce a comprehensive set of recipes so you can create with confidence.

Explore Recipes
Heart - Pillar Candle Mould
Bring on the romance with our Heart Pillar Candle Mould! Whether you're an experienced candle maker or just getting started, this mould will add charm and allure to your candle collection. Crafted from high-quality polycarbonate plastic, this tall heart mould ensures picture-perfect results every time.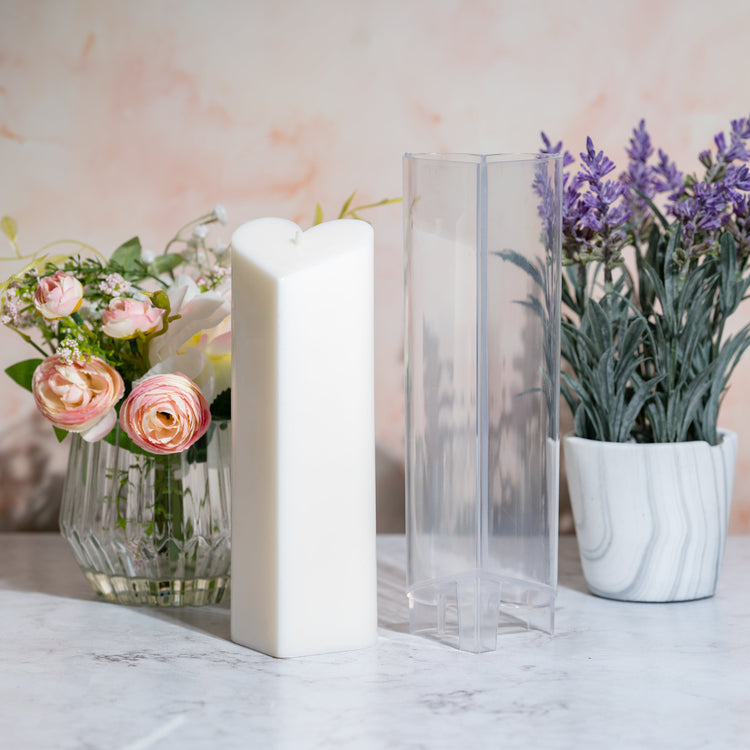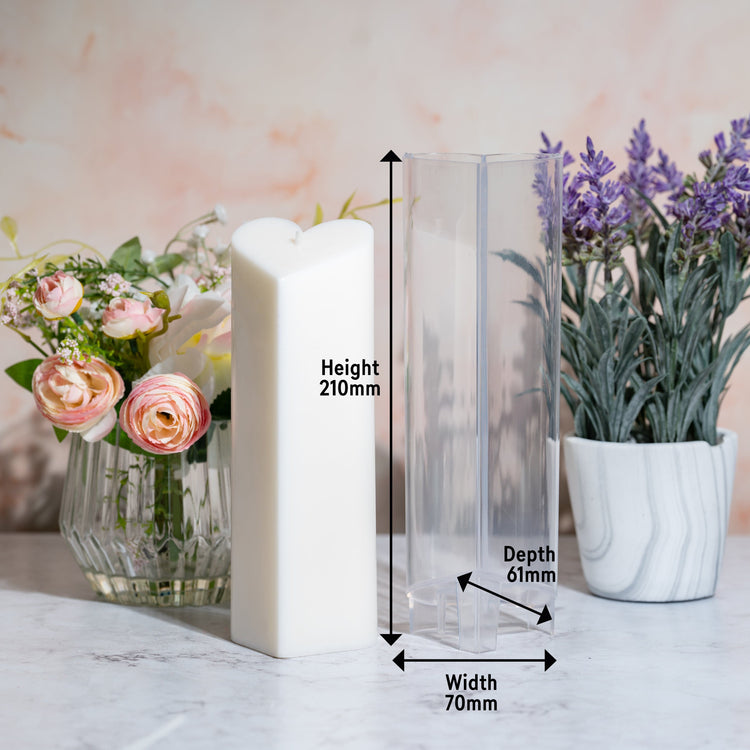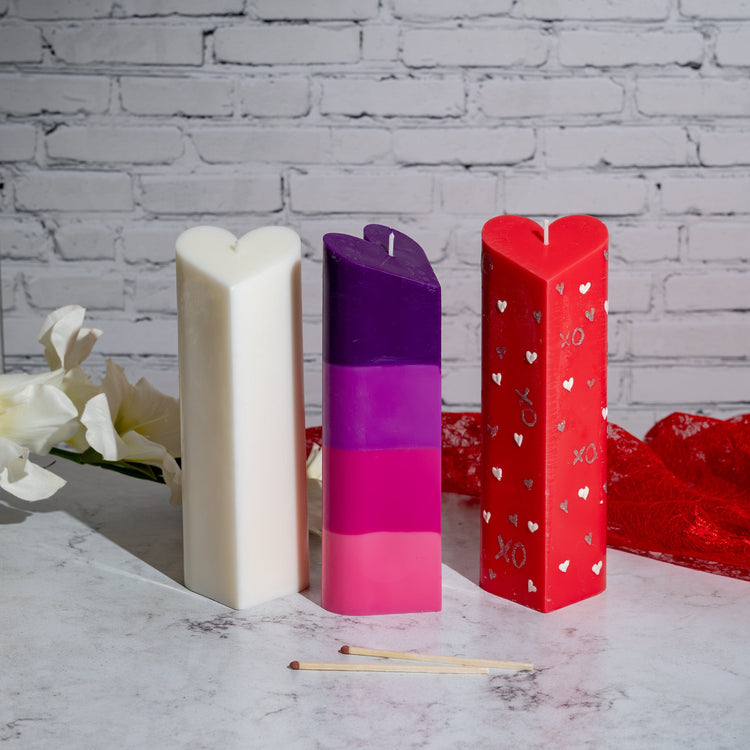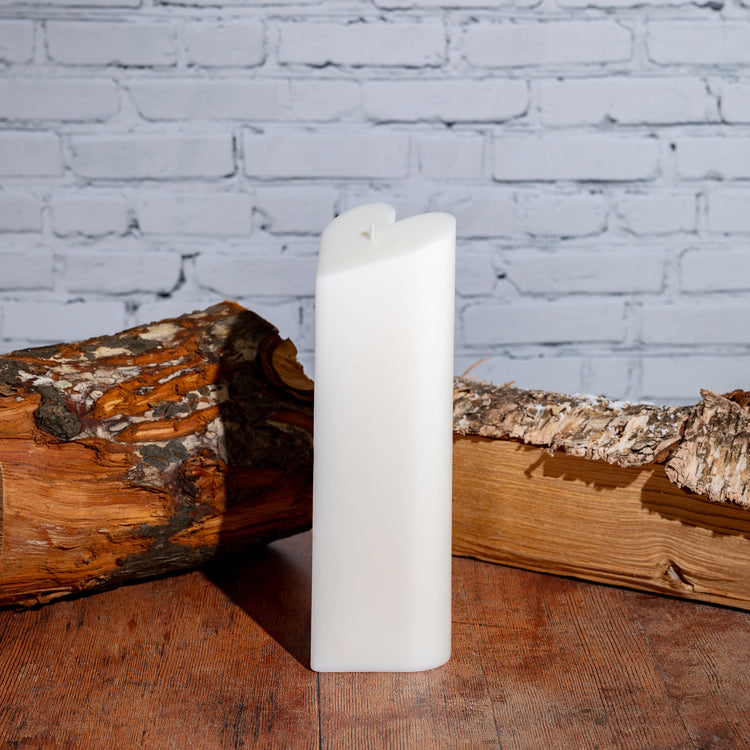 Looking for a candle manufacturer?

We can help. With over 10 years of developing candles, we have the facilities to create, pour, package and deliver custom ready made candles.

Learn More

JOIN OUR COMMUNITY

Looking for tips and tricks on candle making? Join our facebook community of over 12,000 chandlers and home fragrance makers to get advice and perfect your craft.

Join Now