Who are we?
Candle Shack is a luxury candle manufacturer and supplier of candle making supplies and equipment.

Established in 2010, the business remains family owned and is based at West Carron Works in central Scotland. All candle manufacturing takes place here, where state of the art technology and artisan craftsmanship combine to produce candles for some of the worlds leading luxury brands. This is also the home of our R&D laboratory and engineering division, where innovations such as EcoSystem wax and iMelt heating vessels were developed and are still produced.

Our eCommerce fulfilment center has recently re-located to West Carron. With space for over 1,000 pallets and a state of the art inventory management system for pick-pack-ship operations, we have become one of Europe's leading suppliers of candle making components, supplying some of the UK's leading candle manufacturers and small businesses. With over £1m worth of stock on hand at any time, we provide a robust supply chain for growing candle manufacturers, with an unrivalled range of products.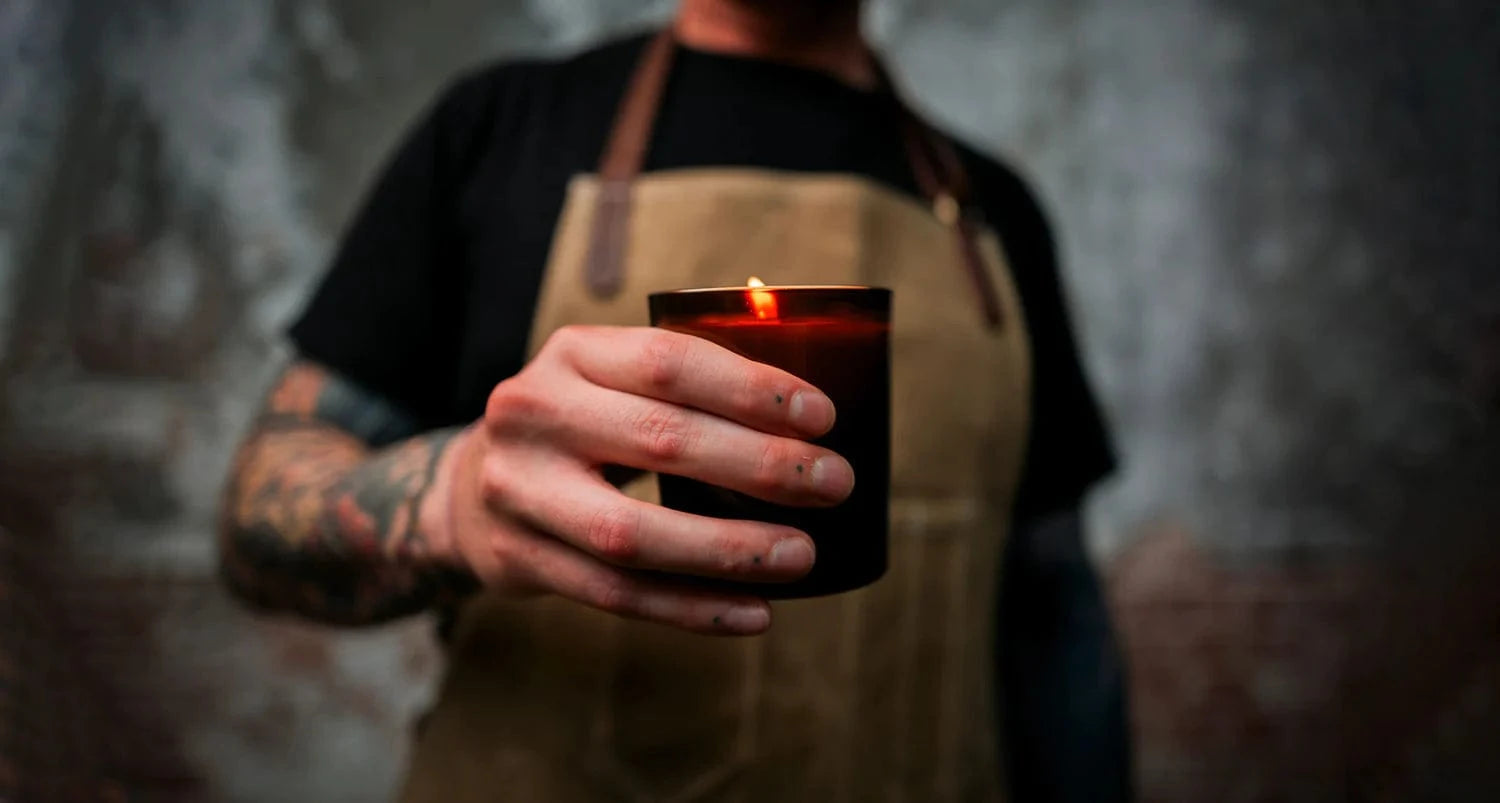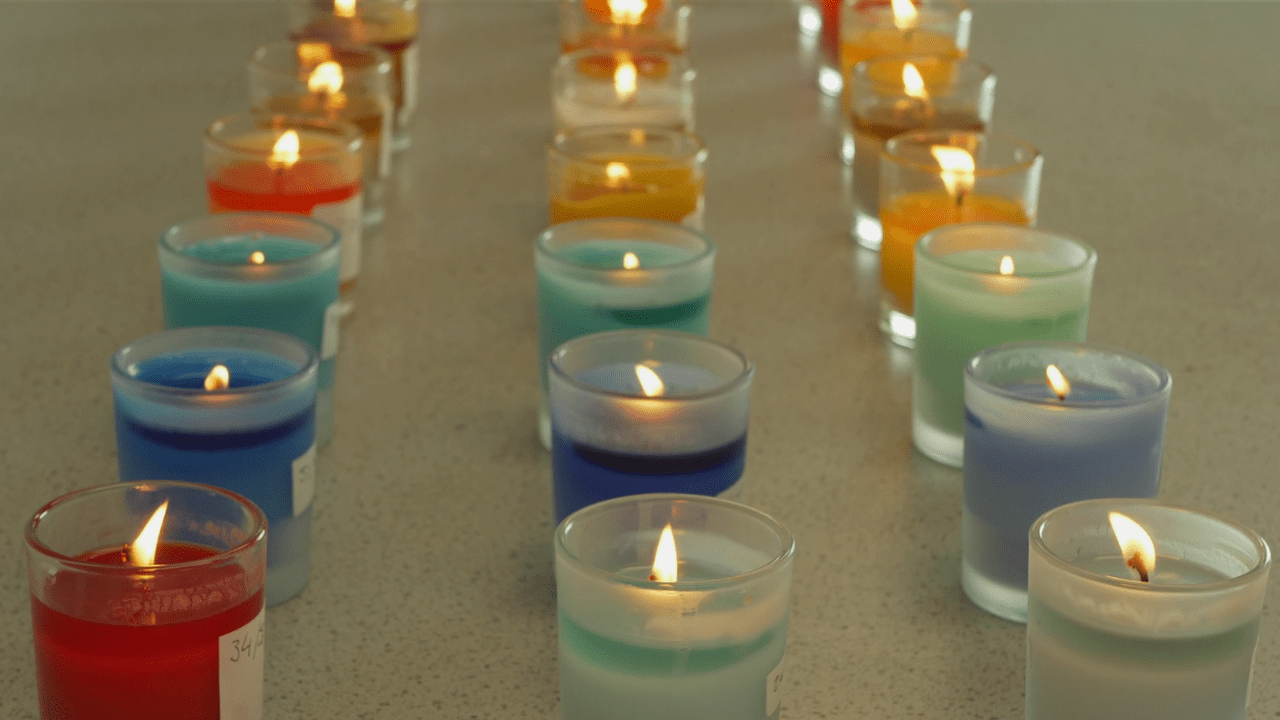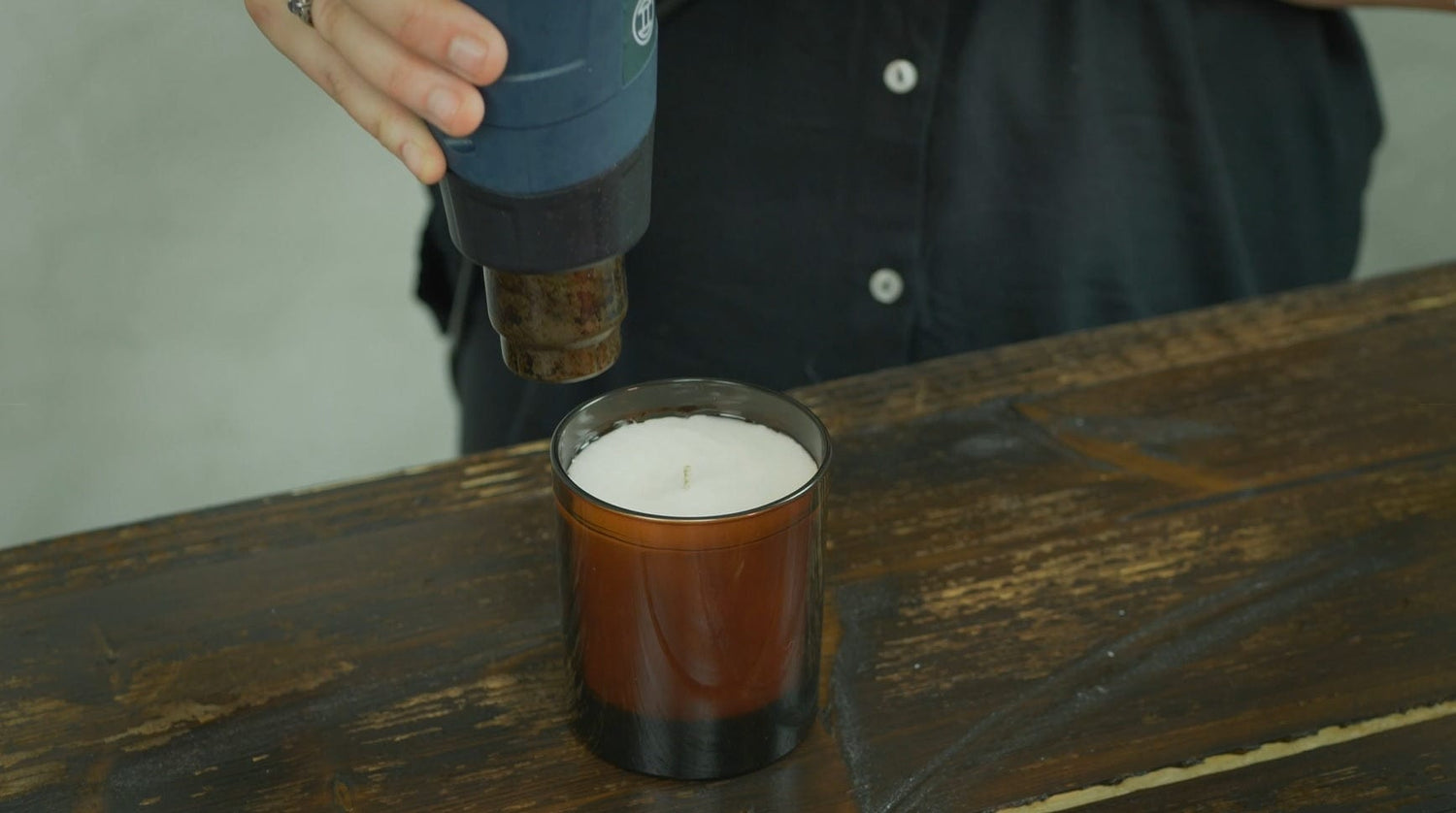 WHAT WE BELIEVE IN...
The world is a changing place! Unprecedented access to media, information and choice ensure that the Customer is better placed than ever to exercise an informed decision. People have a right to expect the very best from those who wish to supply products. In order to excel in this dynamic and exciting market place, Candle Shack must be able to meet this demand and anticipate tomorrow today.

We have spent some time pondering our long term goals - which are underpinned by our Purpose, Values and Responsibilities:
Our Purpose
Our Vision underpins everything we aim to achieve here at Candle Shack:

"We enrich lives - By helping creatives and creators build inspirational businesses, brands and products".

Our strategy is simple. We will combine distinctive design, wonderful fragrances and uncompromising quality in a way – and at a price – that our competitors cannot match. This will be achieved by working closely with our partners, to build a trusted brand, whilst staying true to our core values.

VALUES

Our values define us. They provide a clear bearing for us to follow. Our values are:
We Innovate. Promoting a creative culture in all that we do.
We Grow Together. Learning is in our DNA
We Do Things Right. Never compromising on the quality of our products.
We Create a Glow. Building communities and valuing teamwork.