Got a specific type of fragrance in mind? Skip the scrolling and browse directly by fragrance type.
Each of our fragrances was meticulously crafted by Candle Shack experts with a blend of high quality oils from the best European perfumers before being thoroughly tried and tested by our laboratory. All of this, so you can have that extra piece of mind that your home fragrance creations are safe and secure in the hands of experts.
We care about the planet, so all our fragrance oils come in aluminium bottles that are infinitely recyclable and that are designed to minimise breakage during transport.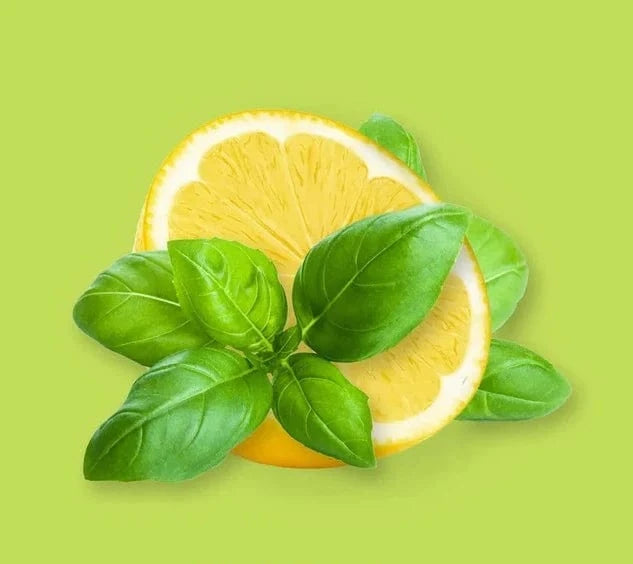 citrus and fresh
Welcome to the world of citrus! Experience all things fresh and zesty with our range of luxurious citrus fragrances and create your own citrus wonderland.
view collection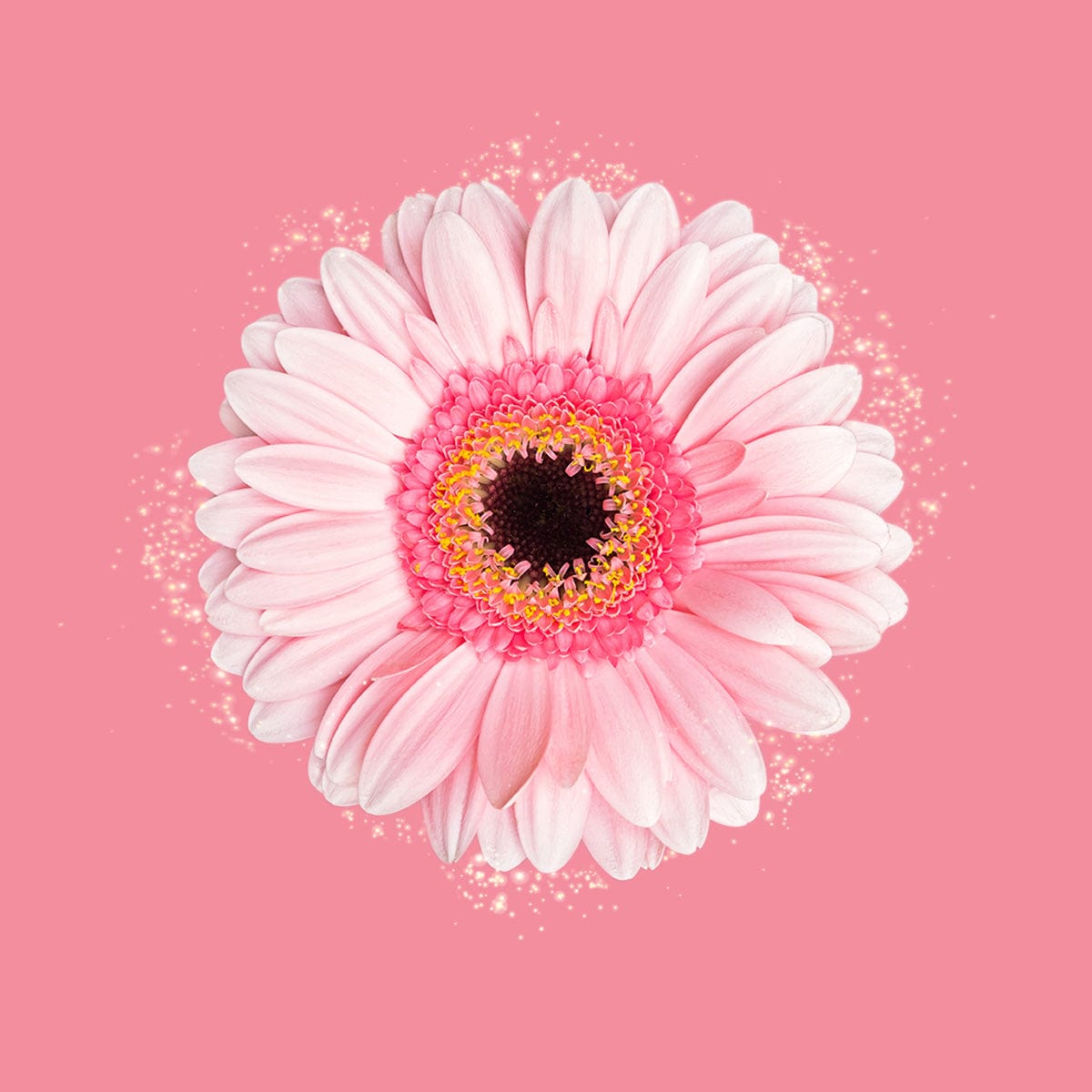 floral
Delicate scents bloom and abound with Candle Shack's floral fragrance range. Create your own fragrance bouquet and delight your customers with your floral collection.
view collection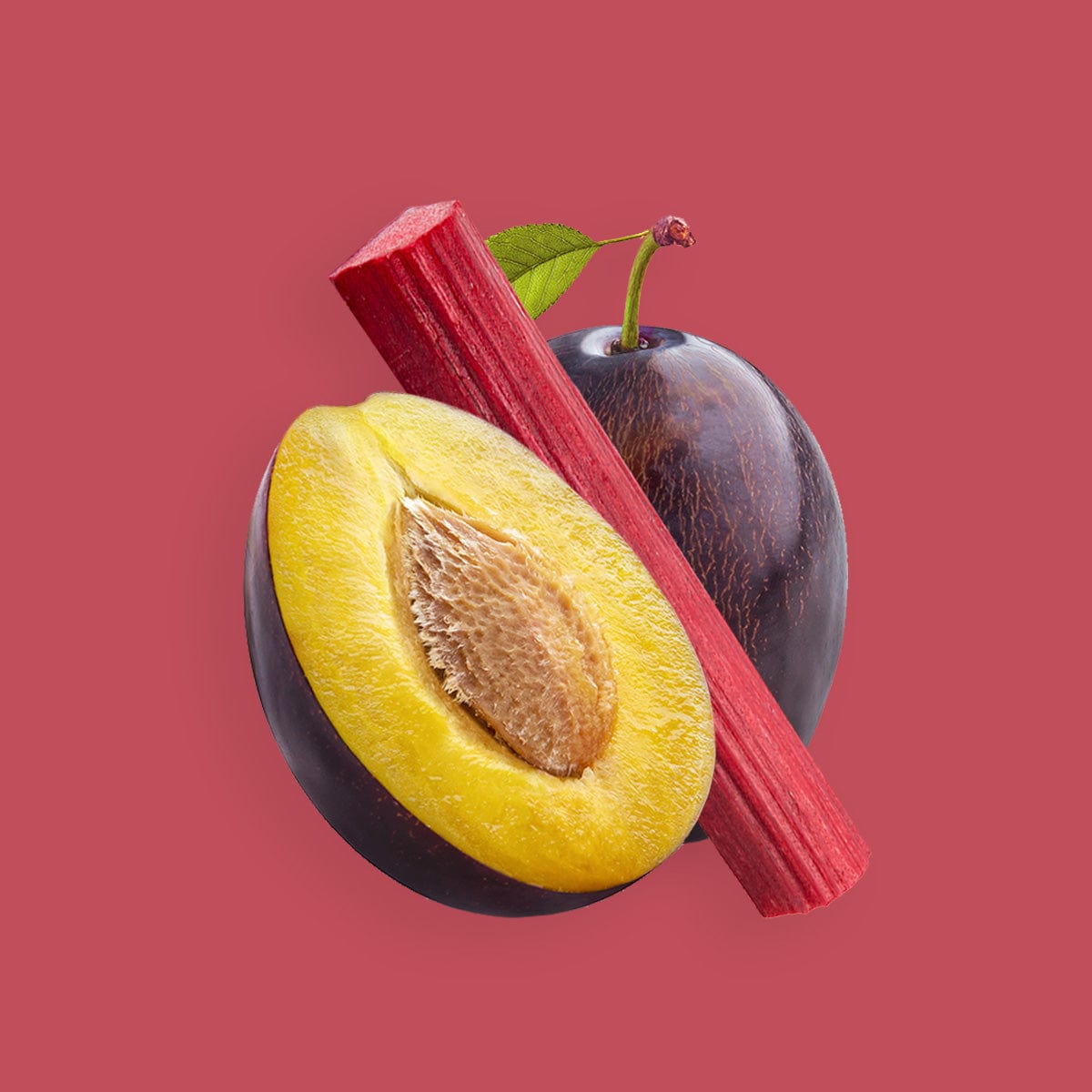 fruity
Ready for harvest? Cherries, mangoes, figs... The list of ripe fragrances ready to be picked goes on. Create your own orchard with Candle Shack's exclusive range of fruity fragrances.
view collection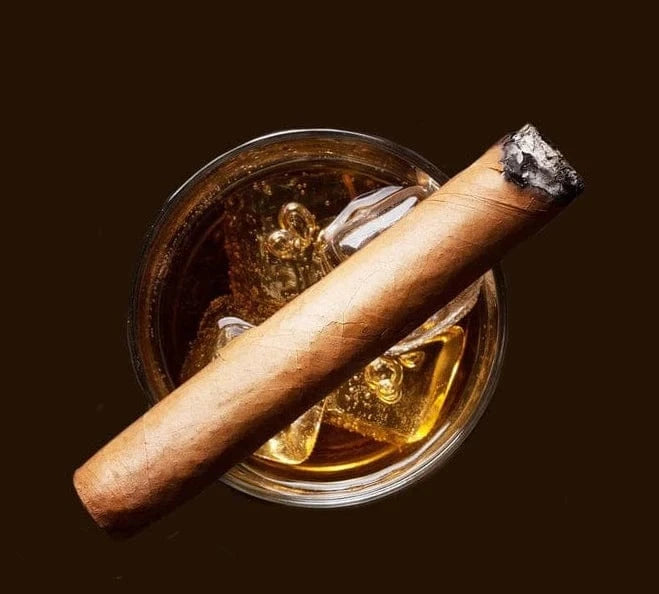 Oriental and Woody
Close your eyes, breath in and find yourself in the Orient. Explore the exotics of the Far East and lose yourself in its intriguing scents and indulgent aromas. From the bazaars of Turkey to the palaces of Arabia, experience an aromatic getaway with Candle Shack's luxury range of oriental fragrances.
view collection