Looking for contract manufacturing of unique and arresting candles or our white label service? You will find no better partner than Candle Shack.  
With over 12 years of experience making candles and home fragrance products, we have worked with great brands across the world and perfected the art of candle making. We are obsessed with design, fragrance, and quality at all levels, always striving to elevate our partners' products to greater heights. Specialising in sustainable and plant-based candles and fragrance products, our commitment to social and environmental welfare has enabled us to create outstanding eco-friendly products that enhance our partners' product ranges and strengthen their brand.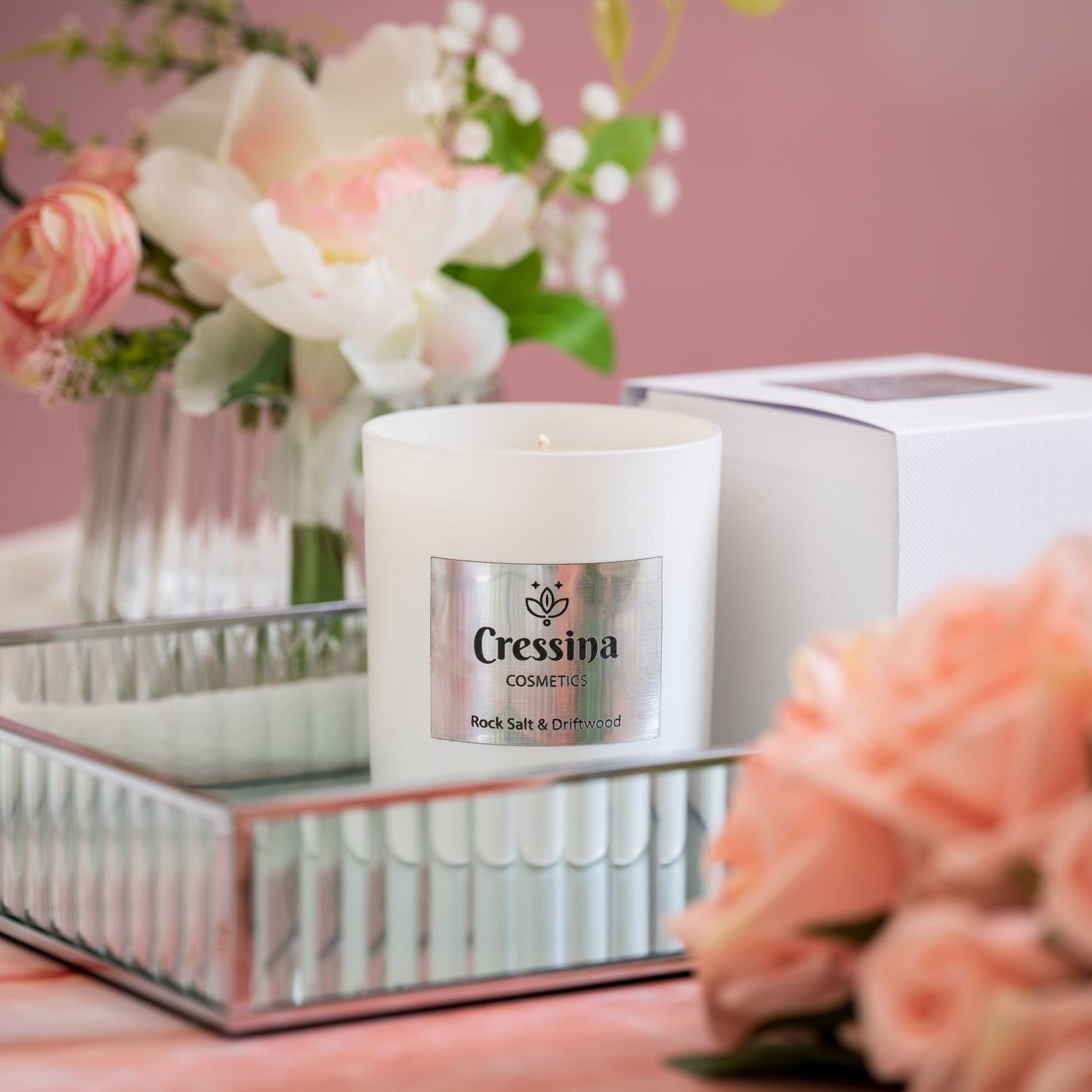 White Label
With the ability to order from as little as 100 units, our service is designed for short run candles and diffusers for events, weddings, hotels, spas, or lifestyle companies.
Select from our best-selling fragrances, exceptional vessels with bespoke packaging with label choices. A luxury finish combined with our highly sustainable Rapeseed & Coconut wax, we've also simplified the entire white label process. Decide on your look and upload your artwork all online. The best part is we guarantee dispatch within 8 weeks - or your money back! No hidden costs or terms, just good home fragrance made by experts.
Explore White Label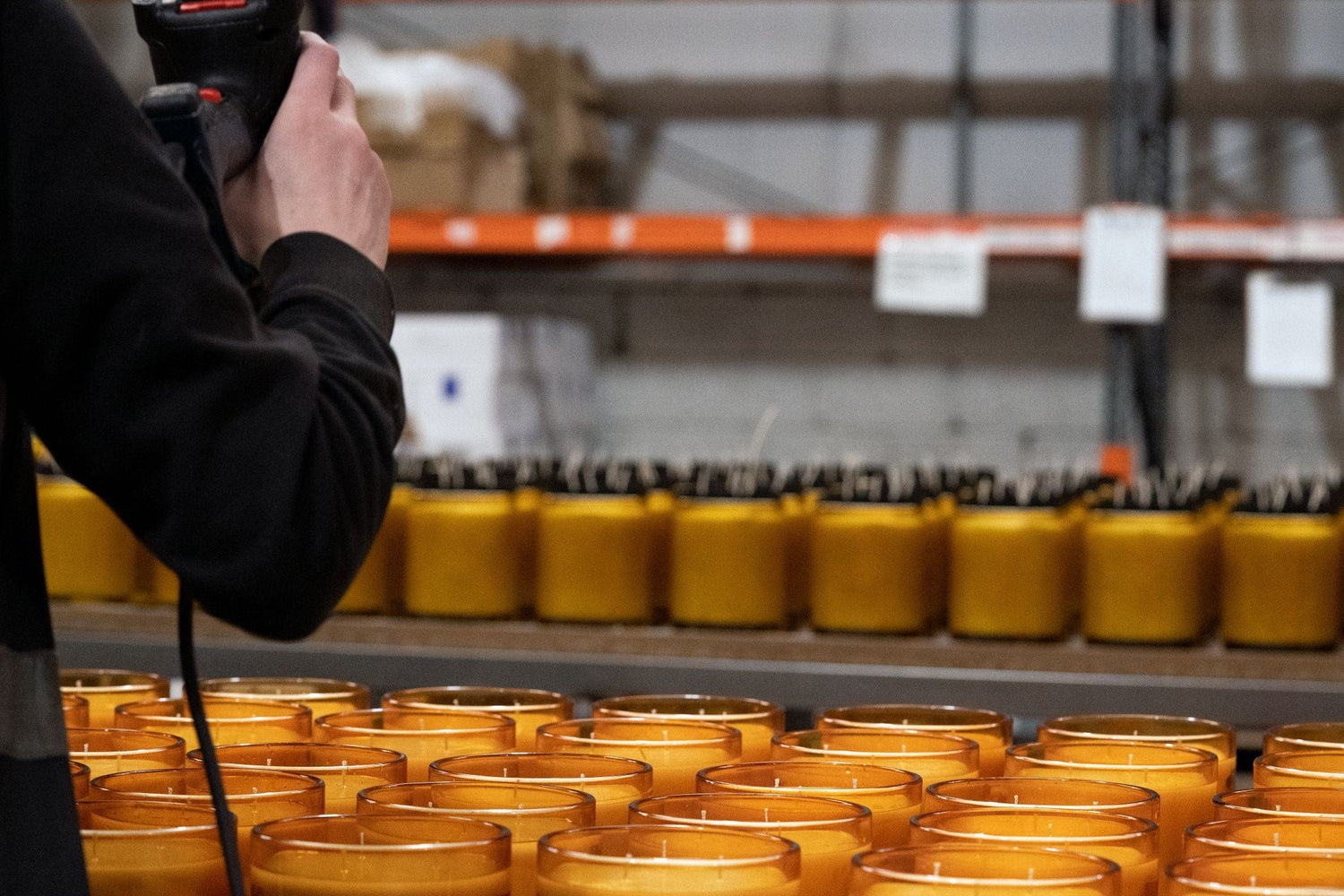 Bespoke Service
More than just creating stunning products, we help our partners realise their ambitions. From concept to delivery, we work in complete transparency and collaboration with our partners to project manage our creations and reach their goals.  
This custom service is designed for clients whose annual volume is more than 10,000 units per annum across a range of SKUS/products. We work with leading brands to deliver retail ready beautifully fragrances sustainable home fragrance products.  
Get In Touch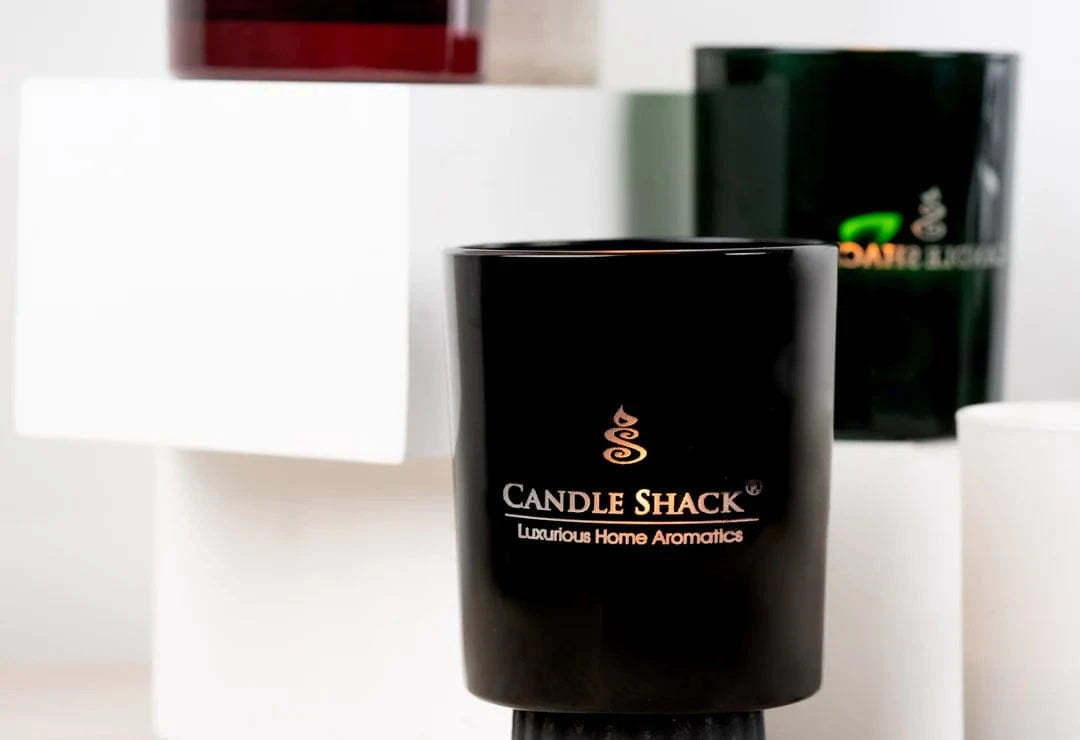 laser-etching services
With multiple state of the art laser systems in house, including both CO2 and Fibre systems, Candle Shack can offer customisation of glasses and lids at scale.
view page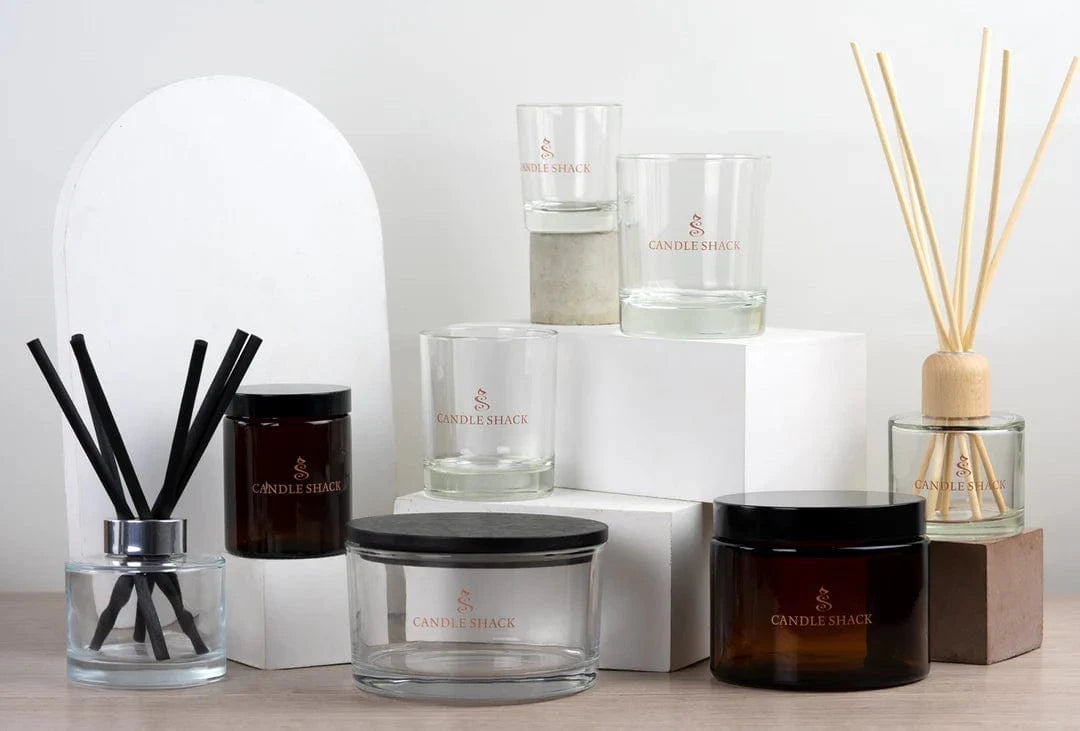 screen-printing
With multiple US manufactured screen-printing systems, Candle Shack can add high-quality branding to small, medium, or large runs of home fragrance glassware.
view page