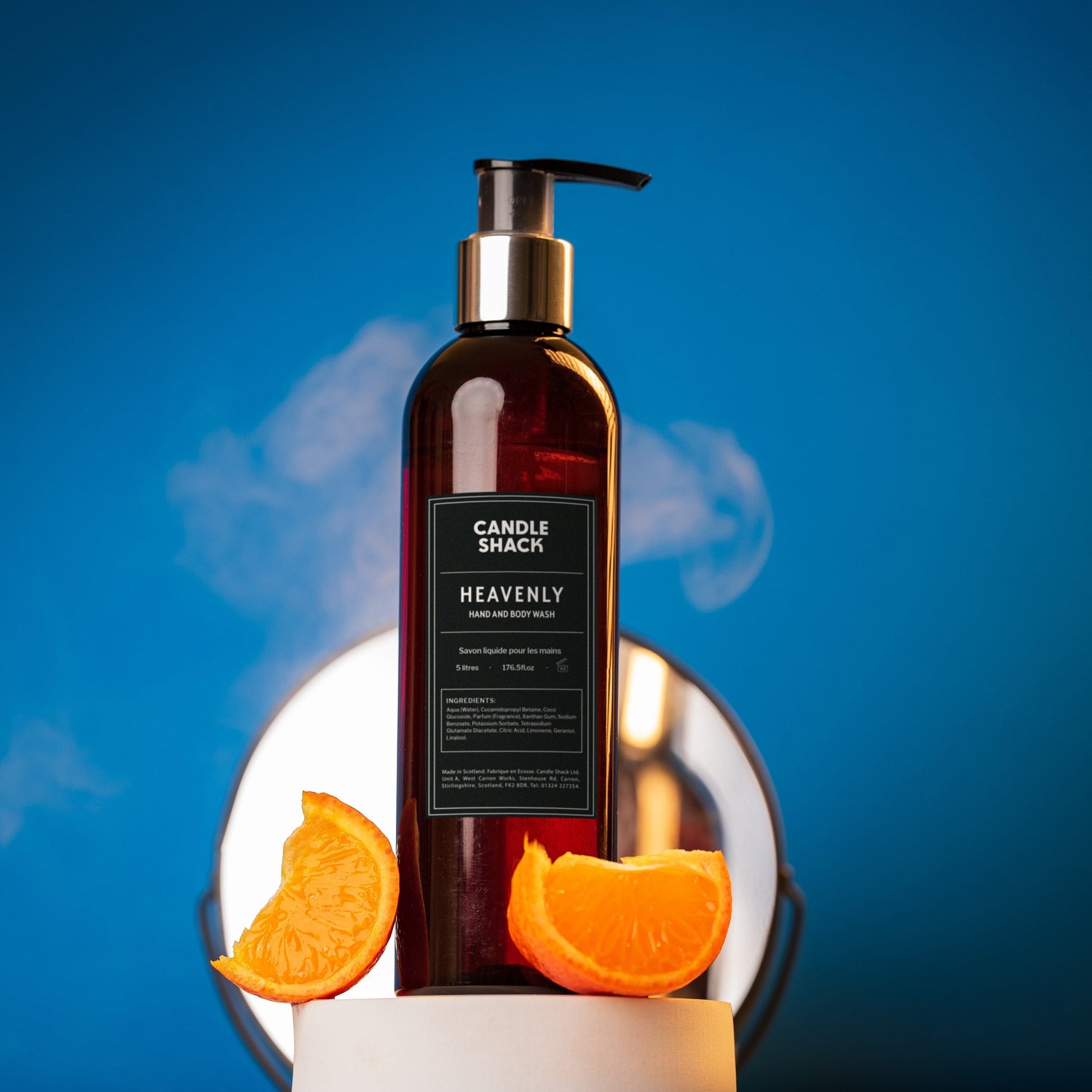 Hand and body washes
Have a favourite fragrance oil? We stock our most popular fragrances as ready-made soaps and lotions. Our Soap2Go comes in 5L jerrycans ready to decant into smaller bottles.
Shop Soaps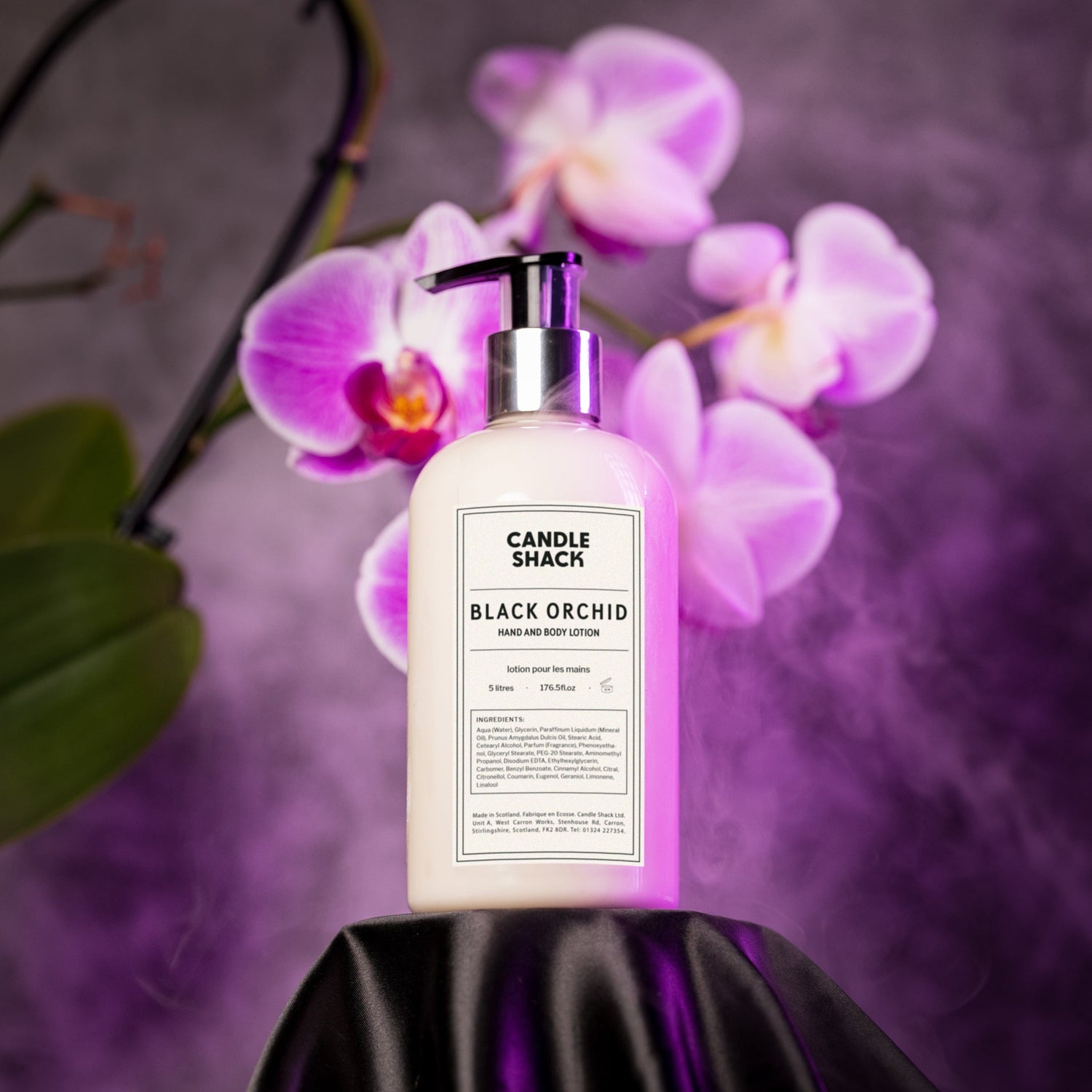 Hand and body lotions
Hand and body lotions just got an upgrade with Candle Shack's luxury fragrance oils. Extend your home fragrance collection and a touch of luxury to your hand and body care with our selection of high quality scented hand and body lotions. Explore our range now to find your next best seller!
Shop Lotions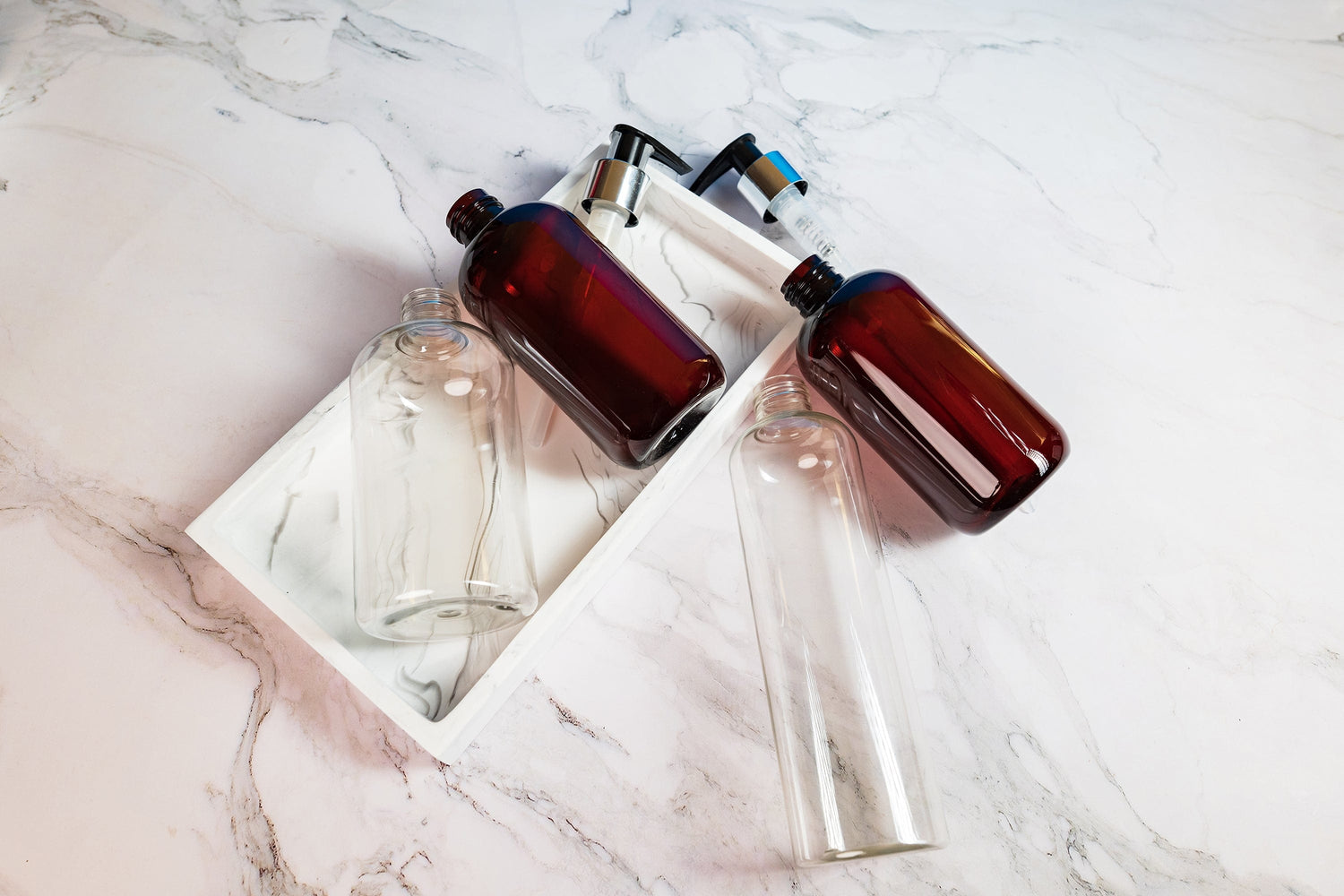 Bottles and Pumps
Elevate your scented soaps and lotions with Candle Shack's luxurious bottles and pumps. Combining performance and charm, our range of bottles and pumps will perfectly complete your home fragrance creations while protecting them. Explore now to find your signature look!
Shop Bottles and Pumps