Introduction To Candle Making
New to the world of candle-making? We've got you covered. Learn straight from the experts at Candle Shack Academy. In this first course of our discovery series, we'll help you master container candles and beat the common pitfalls of candle-making. You will come out of our fun-filled 2-day course with the ability to craft a selection of 3 to 5 candles like a pro. And don't forget to bring your beautiful creations home to show off your new skills!
Introduction To Candle Making - Hybrid Course
Don't have time to spend 2 days in a classroom?  Do the theory at home and focus on the practical aspects of candle making in-person!
Our hybrid course offers you a one day in-person course where you'll use three of our most popular waxes to discover different manufacturing methods that'll give you a leg up in your candle making journey.  
Make the most of our revolving selection of fantastic fragrances with specially developed recipes to guide you with making candles smell great, fill the room with fragrance, burn well and most importantly, are safe.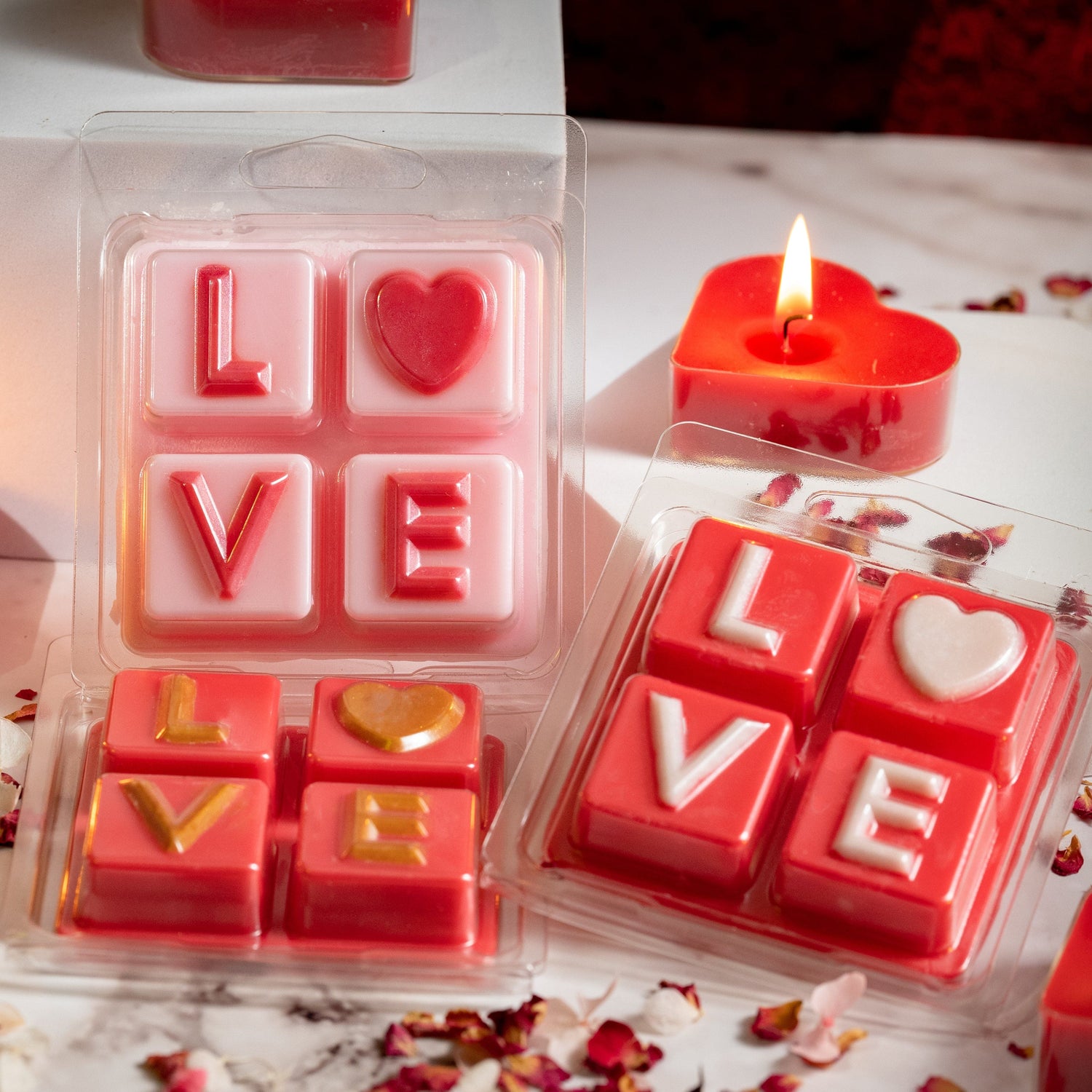 Wax Melts
Add another arrow to your quiver and expand your home fragrance collection with our speciality wax melt masterclass. Simple, versatile and cost-effective, wax melts are a great way to wow your customers and our half-day course will give you all the tools you need to craft your own. You won't want to miss this!
Currently, there are no available dates for our in-person or hybrid courses.