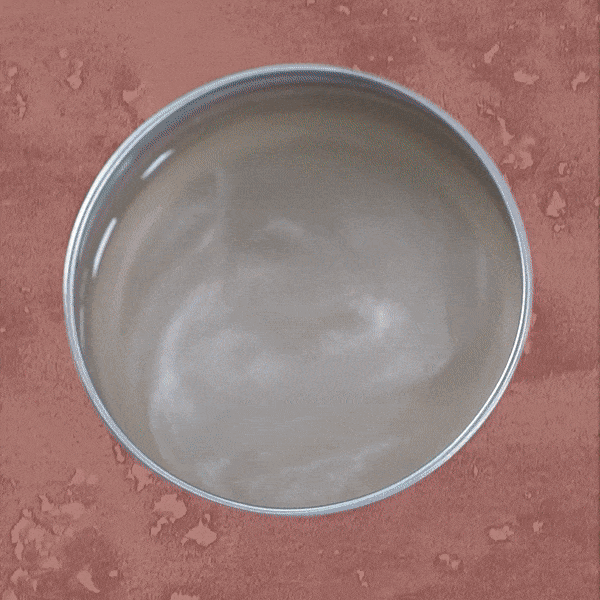 Mica Powder
Turn your wax melts into metallic glittering swirls with our mica powder. Our micas are natural, vegan-friendly and compeltely non-toxic allowing you to create safe products to your hearts content. Ready for your new addiction?
Shop Micas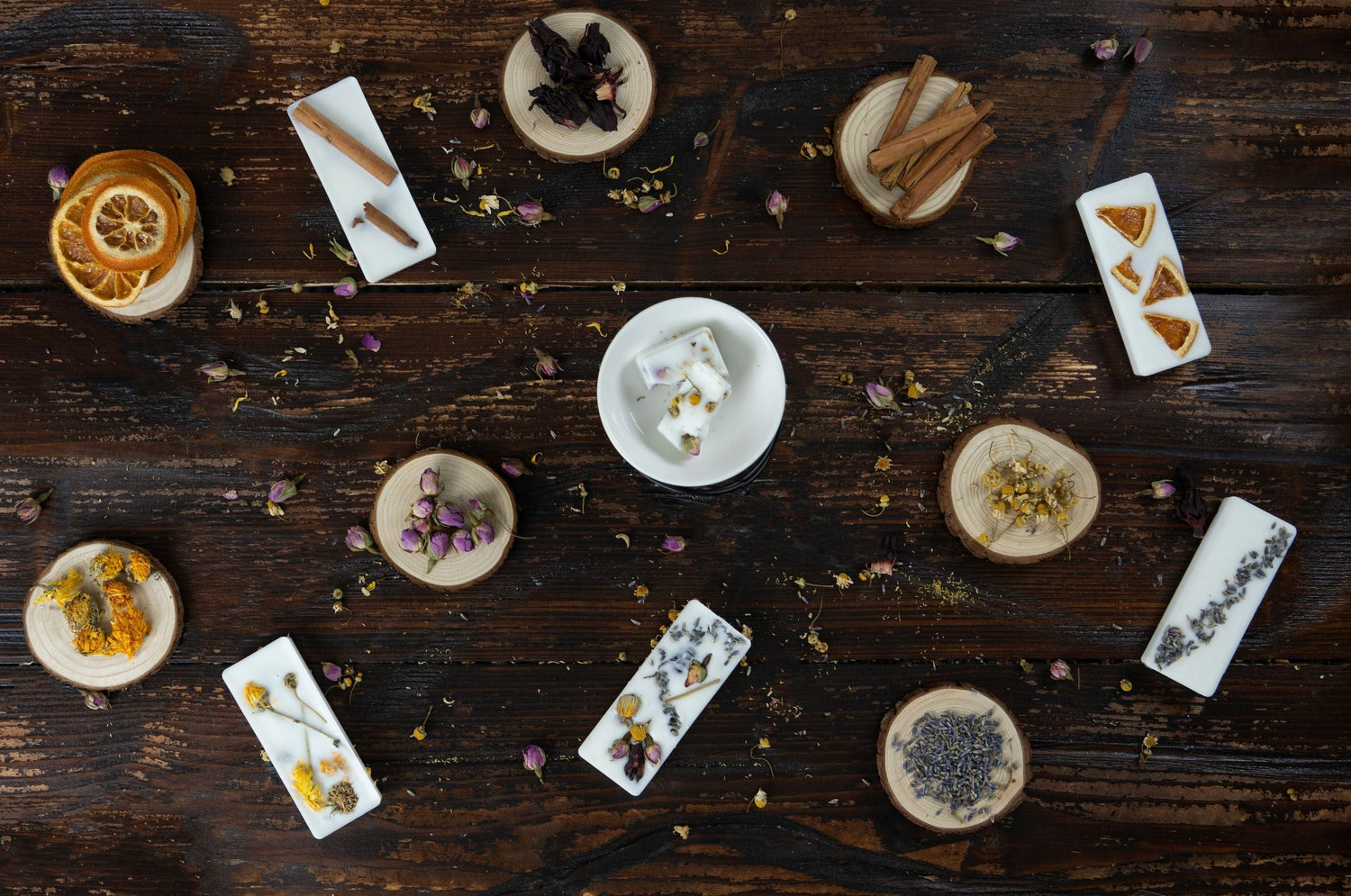 Botanicals
Delicate. Pretty. Natural.

Botanicals are the perfect way to add a little extra oomph to your wax melts. Choose from a range of florals and herbs to add some romance to your creations.
Shop Botanicals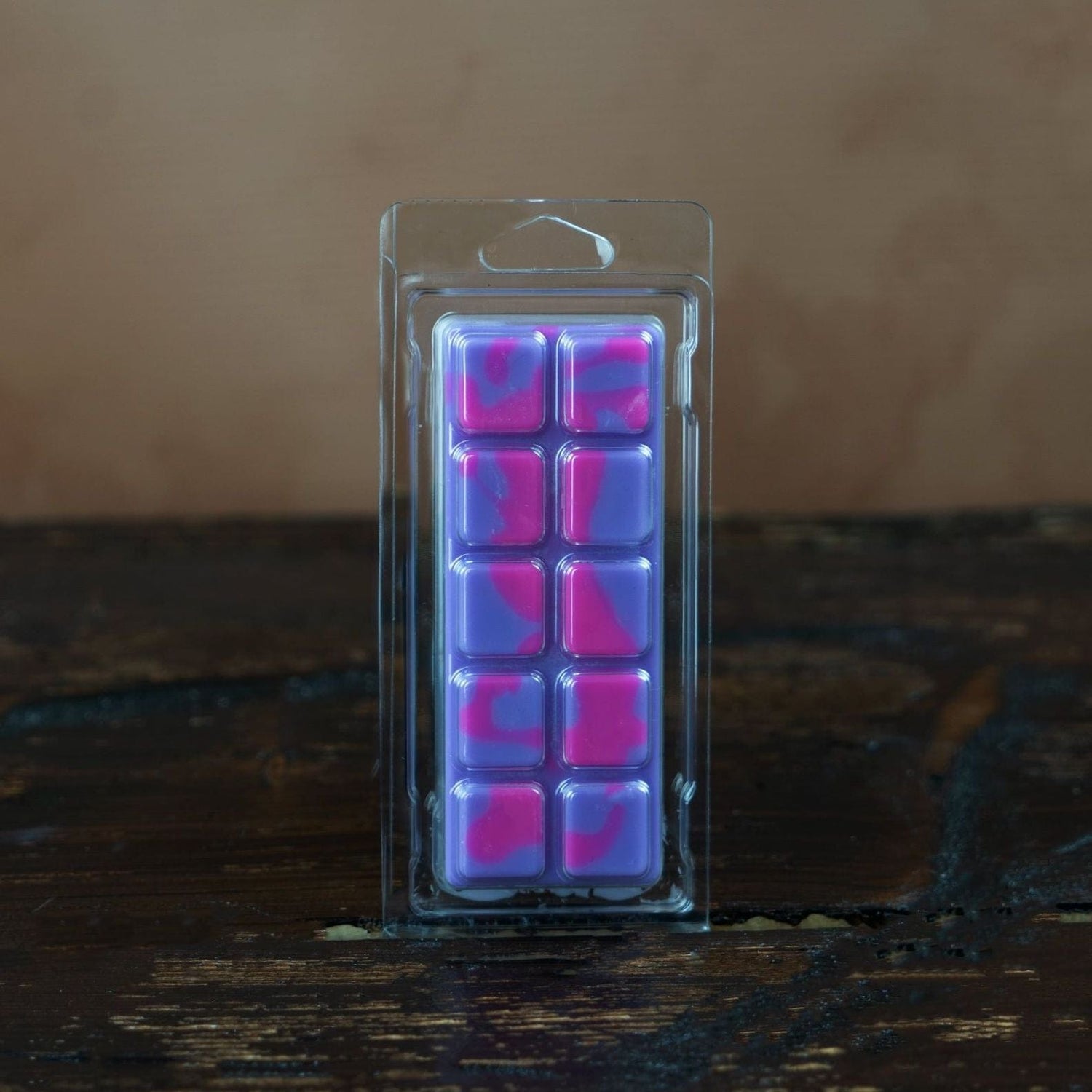 Dye
Looking for solid, strong colours? Our range of Bekro candle dyes are top of the line. Whether you're working on candles or wax melts our dyes are powerful. Mix and match different colours to create one of a kind masterpieces but remember to get colours that will blend together well as they melt or you'll find yourself with a funky looking pool of wax! 
Shop Candle Dye