Become an expert chandler with Candle Shack Learning. All you've ever wanted to know about the candle making world is here, in one convenient location. From FAQs, recipes and blogs, uncover all the mysteries of candle crafting and hear about the latest trends and news first.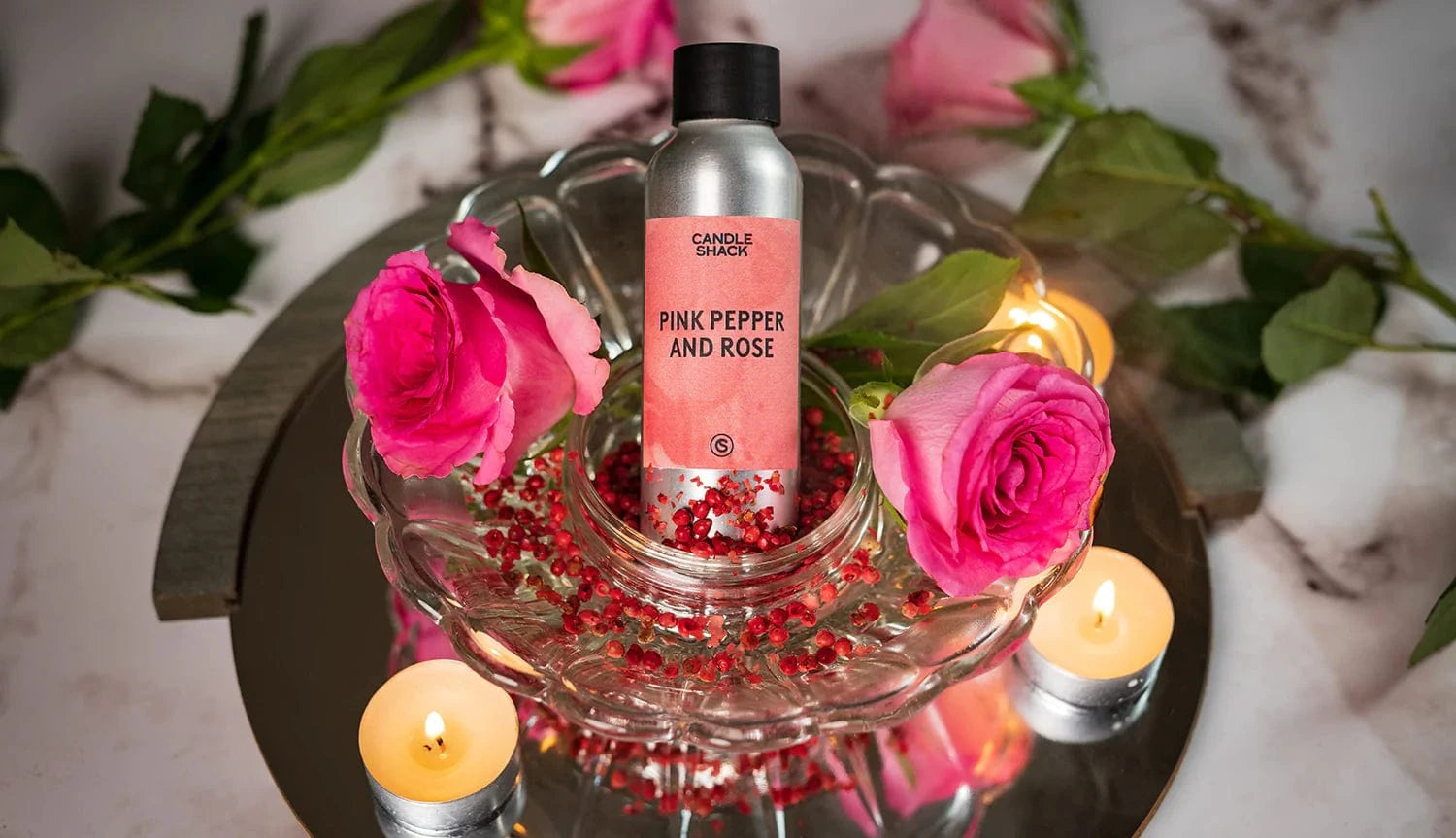 Candle Making Guides and Recipes
If you're looking to save some time on the testing process or feeling a little lost with a particular fragrance or wax, then our recipes are here for you. Candle Shack's collection of recipes is available for a wide range of best-selling fragrances so dive in now and discover your next favourite!
View Page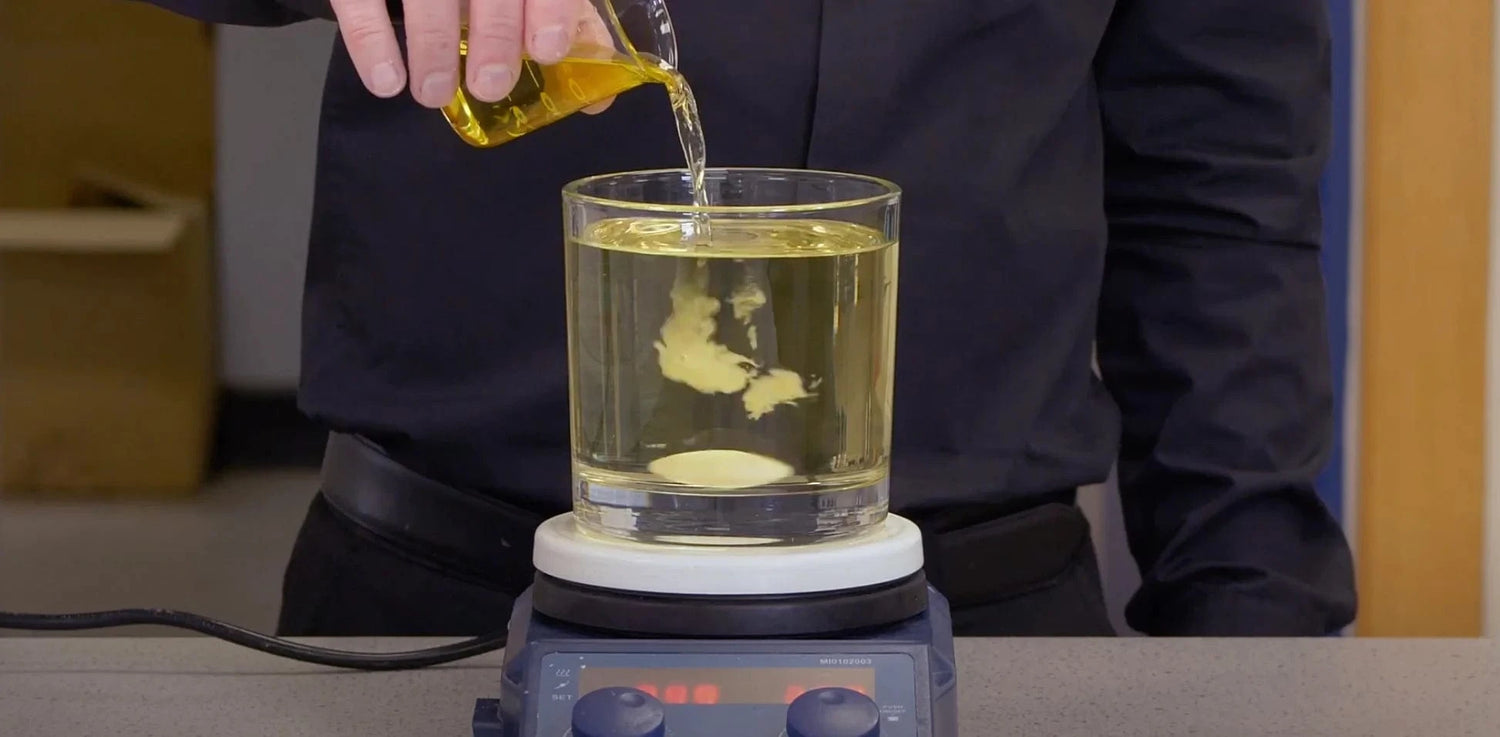 Candle Shack academy
Join us at the Candle Shack Academy to discover the art of making and selling home fragrance products.
view page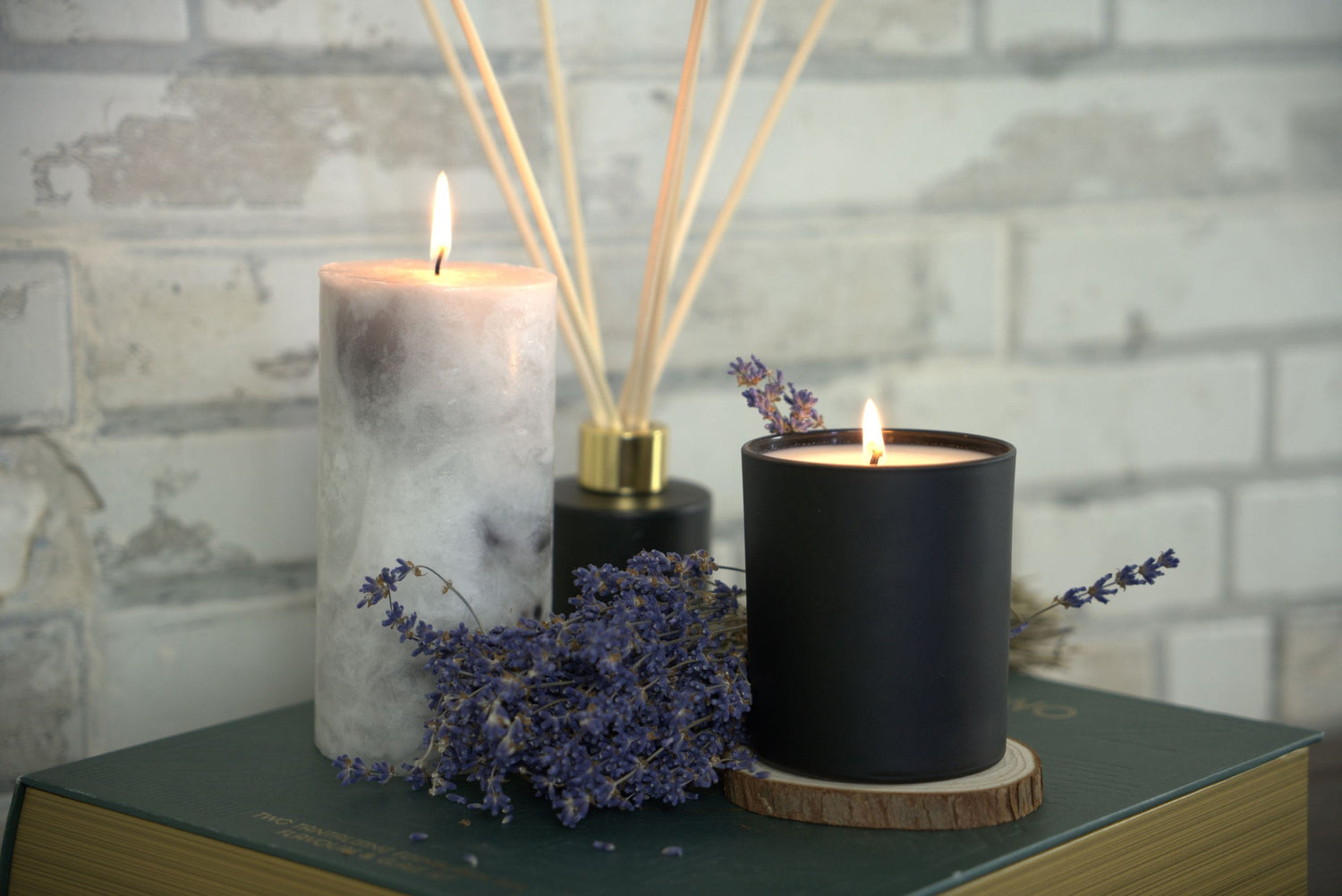 blogs
Whether you are a budding enthusiast looking to learn or an experienced candle maker wanting to level up, you're in the right place. Welcome to the Candle Shack Blog, where you can learn the tricks of the trade and get the latest insights in the candle making world straight from the experts.
view page

tips and tricks
Stuck on your candle making journey? Our team has pulled together tips & tricks for the most commonly asked questions. With answers straight from our lab, you can rest assured you'll be back on the right track in your candle making journey.
view page