Online Candle Making Courses

Our very first online course is here! Accessible on mobile, tablet or PC, the world of candle-making is now at your fingertips. Dive in and learn the theory of candle-making and become a pro of making container candles.

Explore The Online Academy

Online Diffuser Making Course

Dive into our Introduction to Diffusers course and become an expert in how to select your diffuser components, optimising performance, all the regulatory information and methods to speed up large scale production.

Explore The Diffuser Course

In-Person Courses

Get hands-on in our small group home fragrance courses. Choose from three fun courses created and delivered by our in-house experts. Walk away with a wealth of knowledge in candles, theory, safety and wax melts. All in-person courses are delivered at Candle Shack HQ in Falkirk, Scotland.

Book An In-person course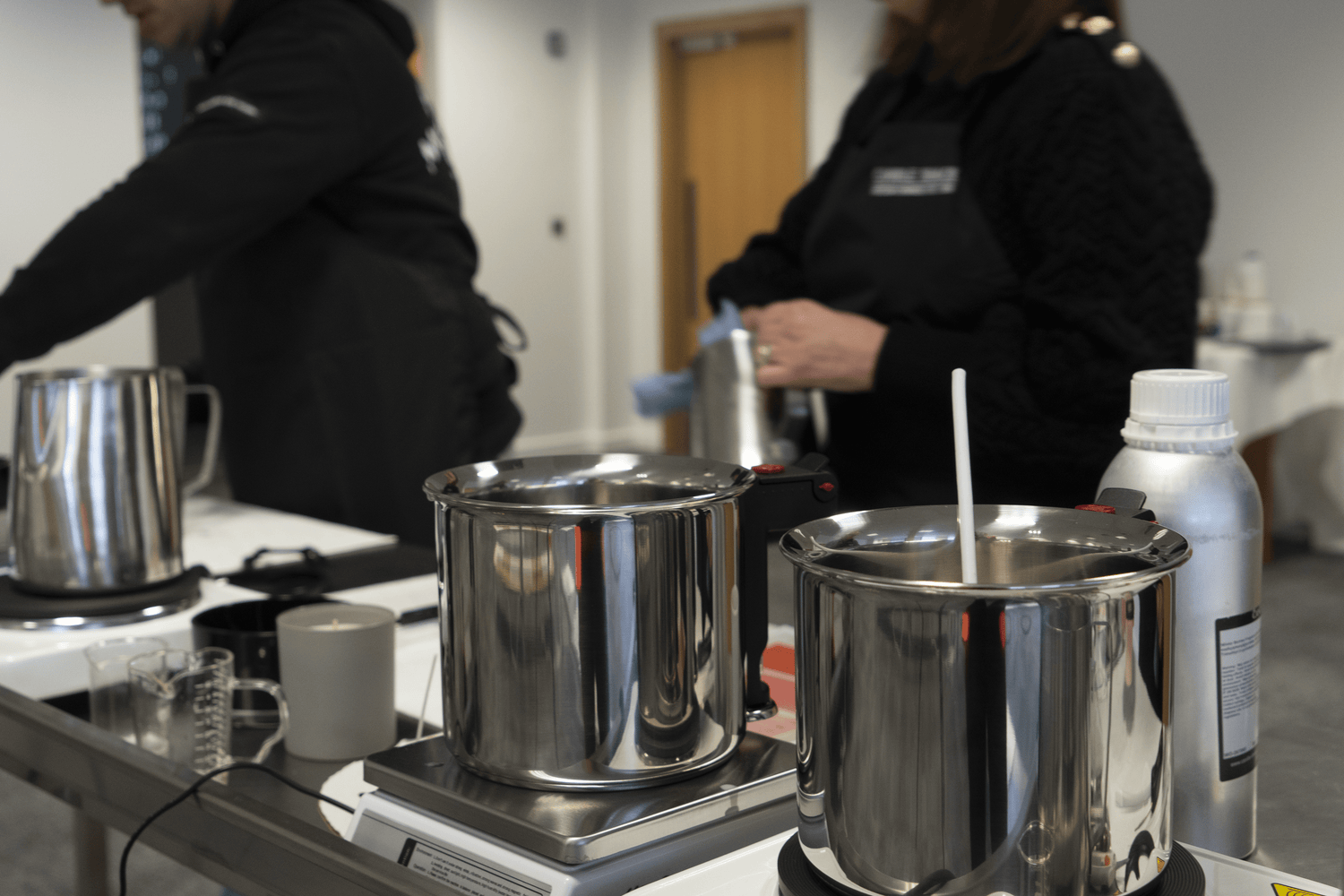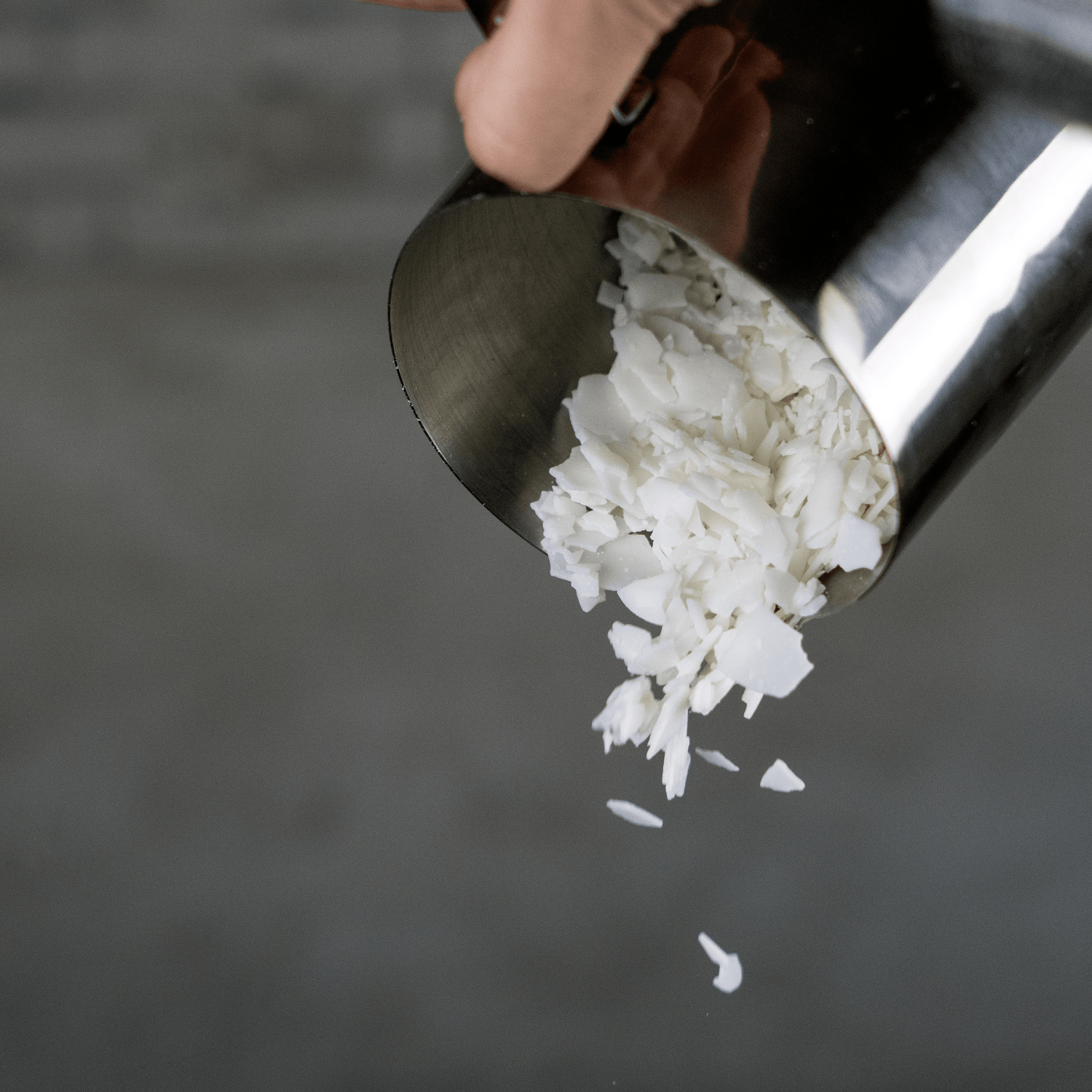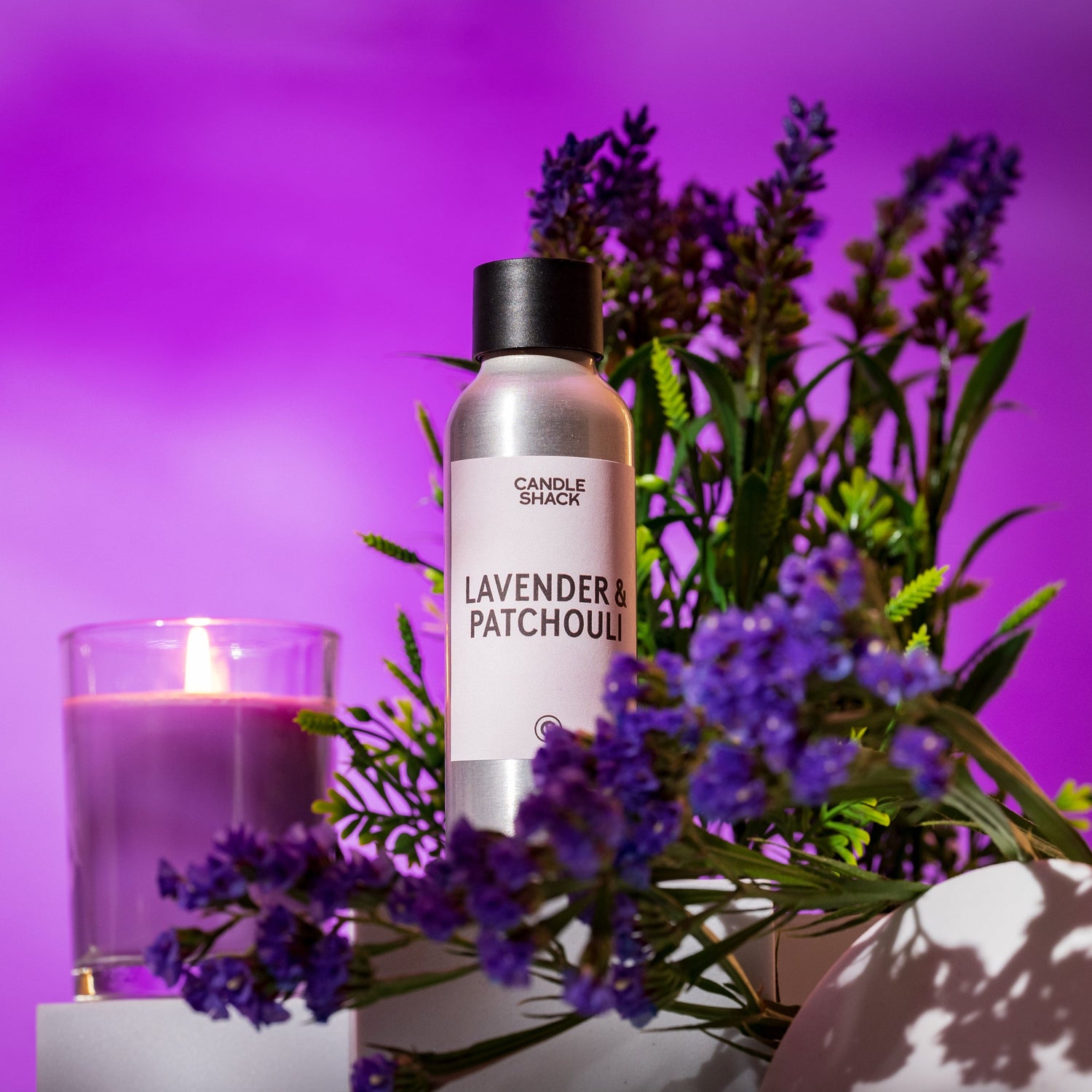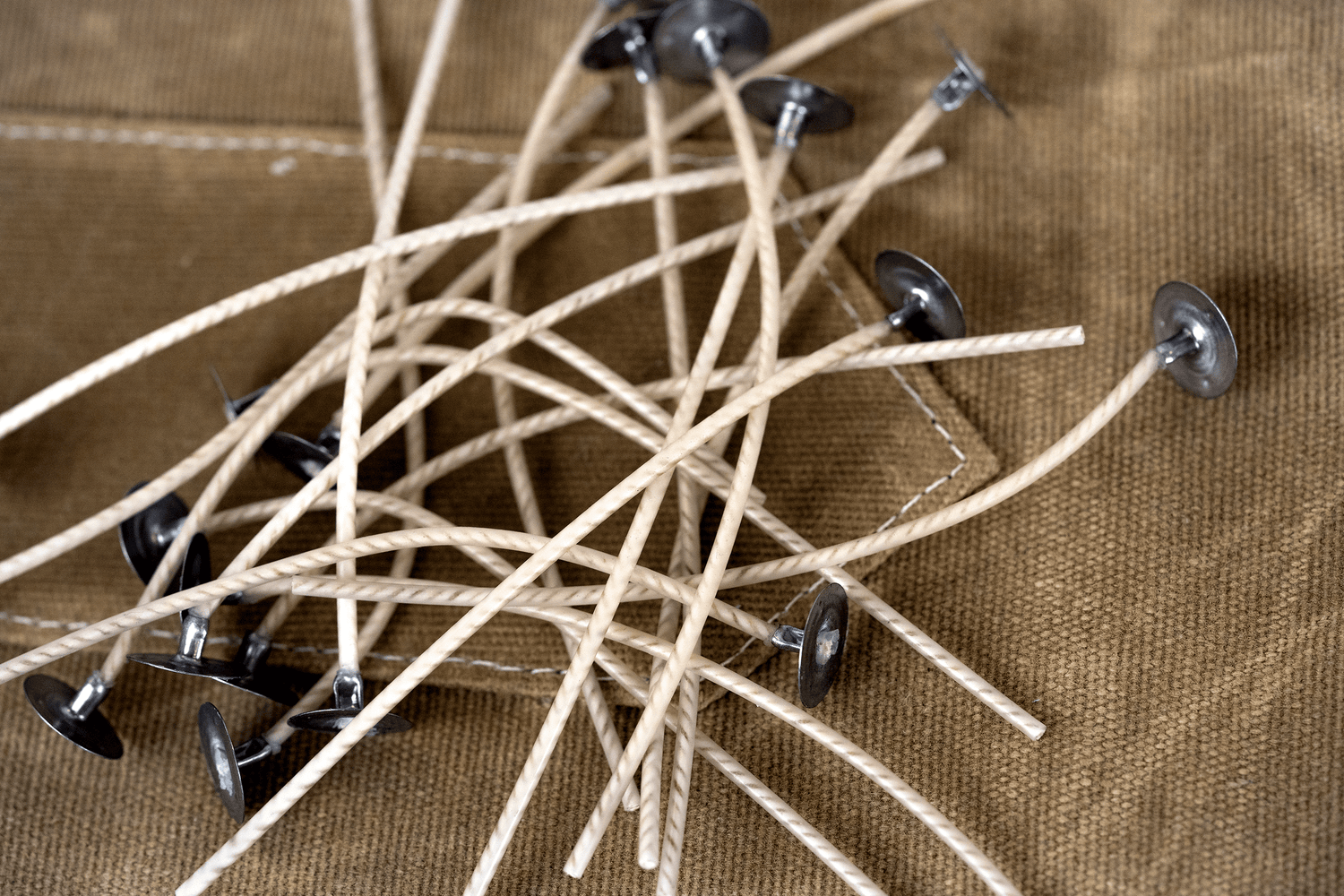 Who are our courses for?
Our courses are suitable for complete beginners. Our online course equips you with the fundamental knowledge behind making home fragrance products to enable you to make stunning candles, wax melts and diffusers that work perfectly, every time, which is the cornerstone of being able to eventually grow a successful home fragrance business business.
Alternatively, if you've tried making candles or diffusers and not found success, or you're looking to solidify your knowledge and take your products to the next level, our Introduction to Container Candles and Introduction to Diffusers courses are for you!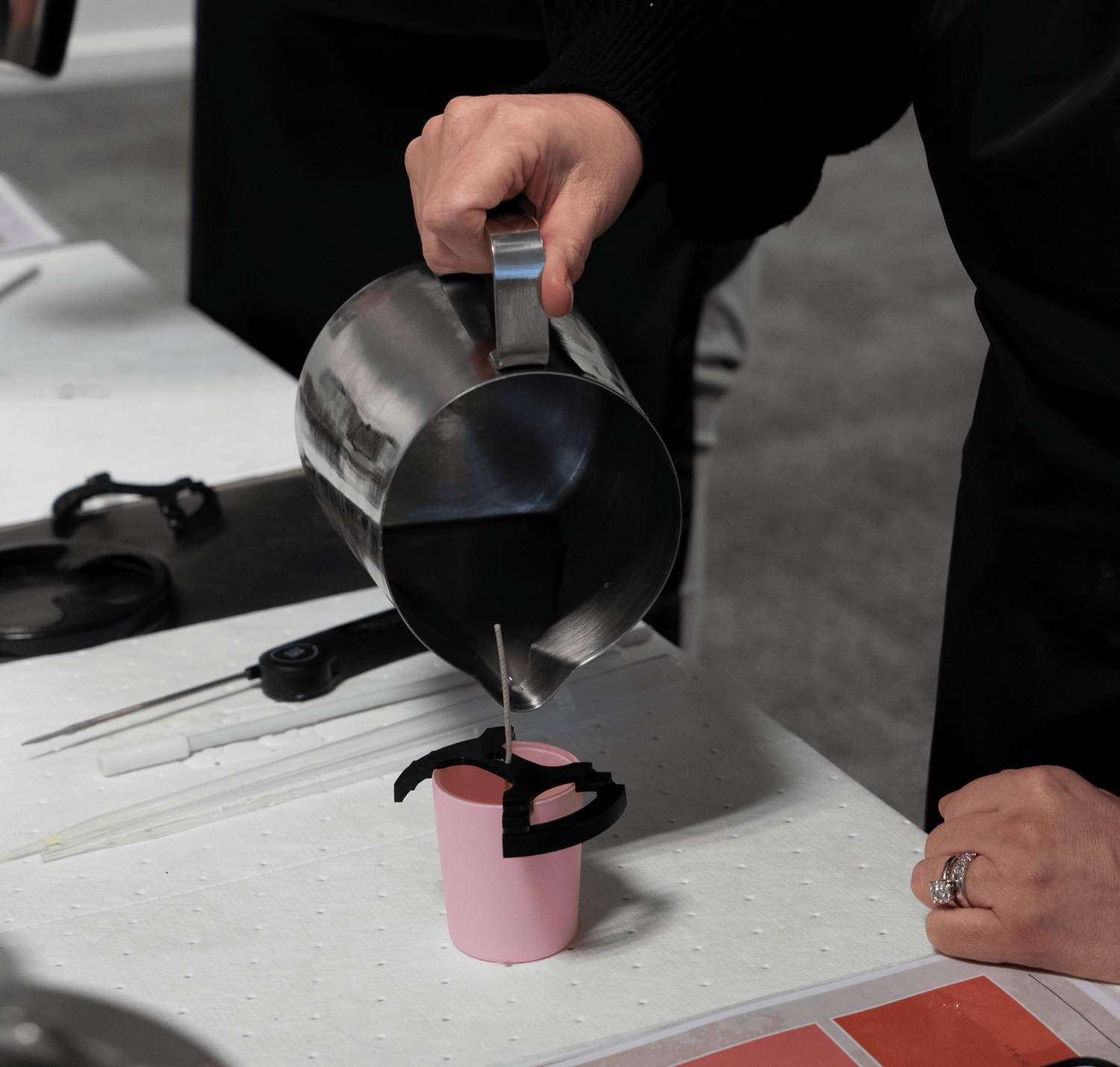 Candle Making: What Will you Learn?
Tune in to our Introduction To Container Candles course and get ready to learn...

✅ The fundamentals of container candle making - from how your component selection affects the way your candle burns, to the science behind each component

✅ Learning the Candle Shack four-stage candle-making process we use on high-quality candles for top brands

✅ Legislation and testing to make safe candles

✅ Moving from using recipes to developing your own candles

✅ Troubleshooting your candles, plus tips and tricks from candle experts
Start Learning Now
Benefits of our online courses
Accessible From Anywhere
Accessible on-the-go from laptops, tablets and mobiles, the Candle Shack Academy online is truly the easiest way to upskill your candle making.
Go At your own pace
Once you buy our course, it's yours for life!* So go at your own pace, rewatch videos if you're still unsure on a certain topic.
*While the platform is still active, minimum 12 months guaranteed.
Book one of our in-person courses
Do you prefer more hands-on, in-person learning? We've got you covered! We offer three fun, informative in-person classes at Candle Shack HQ in Falkirk Scotland. All three courses are CPD accredited and taught by the home fragrances experts who built our online courses!
Meet Our Instructors
Duncan MacLean 

It's been a decade since Duncan walked away from the army to embrace his creative flair. That's when - along with Cheryl, his wife - Candle Shack was born.

The journey from candle enthusiast to Candle Shack CEO and Head Of Innovation has been long and full of special miletones.

From the first successful candle, filling a room with a beautiful scent and a perfect burn to the first good feedback on a candle sale, the learnings from the journey were invaluable.

Going through the arduous process of trial and error, Duncan has become an expert in candle-making, especially in wax! He even designed his own wax melter, the iMelt. 

Seeing the ailes of Selfridges filled with products made by Candle Shack, Duncan realised they were now European home fragrance experts and trusted advisor to leading home fragrance brands, but the journey was no easy feat. 

Hence the academy, a way to share all the knowledge and experience he gained to now help you master your own process, which made it feel like the culmination of all these years of hard work.   

Cheryl MacLean

For Cheryl, smell has always evoked memories. As a child, she concocted fragrances and later, when she owned a hair salon and beauty salon. Smell was always a consistent aspect of her changing life and a uniting factor. 

When Candle Shack started, fragrance went from being Cheryl's passion to playing a more central role in her life. Without any formal training, she remembers the struggle of learning about fragrance families, creating collections, choosing waxes... As the company grew, Cheryl began to focus on fragrance, her passion. Through the Grasse Institute of Perfumery, in France, she's working on becoming a fully qualified perfumer.  

Cheryl is now a leading expert in all things fragrance and is responsible for creating Candle Shack's new fragrances. Going from experimenting with candle scents in her garage to leading a laboratory of home fragrance experts gave her a unique outlook on the industry and the hardship enthusiasts and small businesses face when they start out. 

She developed the fragrance elements of the course that she wishes she had when she started out. 
Don't Just Take Our Word For It