Trendspotting: summer 2023
With longer days and the first blooms of Spring, our excitement for Summer is peaking!
While we're waiting for the sunshine season, your Candle Shack team has been busy. We've scoured the market, analysed customer likes and dislikes and peeked at creative suppliers' upcoming catalogues all to find out what the summer will bring. Before seeing it everywhere, discover it here.
Get ahead of the game by finding out what trends your customers will be shopping next season!
The trend:
While beaches never go out of style, this year the focus will be on tropical destinations for total relaxation. Think clear blue skies, turquoise water, soft sand and fruity cocktails. Whether people are getting ready to travel or simply manifesting their dream holiday, recreating the serenity and warmth of a tropical paradise is coming in hot.
Behind the trend:
After a long winter, a dreary news cycle and the very real impact of the cost of living crisis, people are looking for an escape to rest, recharge and restock on positivity. They want a complete break from their routine, to get as far away as possible where no trouble can find them. Tropical beaches fit all the boxes.
The data*:
Coastal home decor +89%
Tropical fragrances +100%
Beach vibes +86%
Sea sun sand +80%
Tropical looking flowers +200%
What it means for creators:
While most folk won't be able to jet off to the Maldives to fulfil this itch, as creators you can help bring the tropics home and bring consumers the relaxing escape they crave. Think light beachy colour schemes and soothing scents reminiscent of tropical destinations. Mica powders will help recreate the brilliance of those dreamy spots but be sure to pick softer shades to match the natural shine of the tropics. Create a sunny vibe with exotic fruits like pineapples, coconuts and passion fruits, cocktail scents and aesthetics. Tropical flowers and botanicals like hibiscus and lilies will also help you set the mood.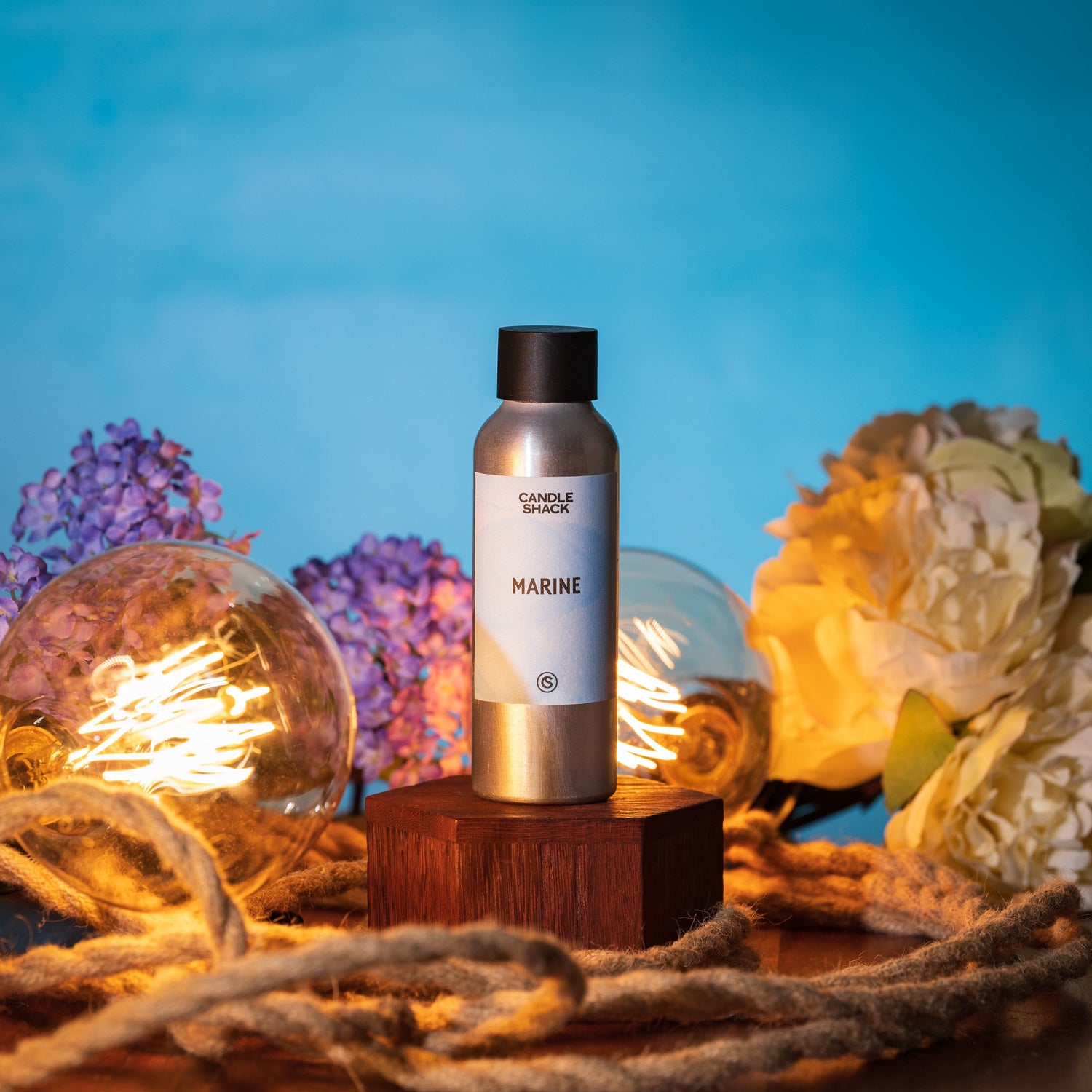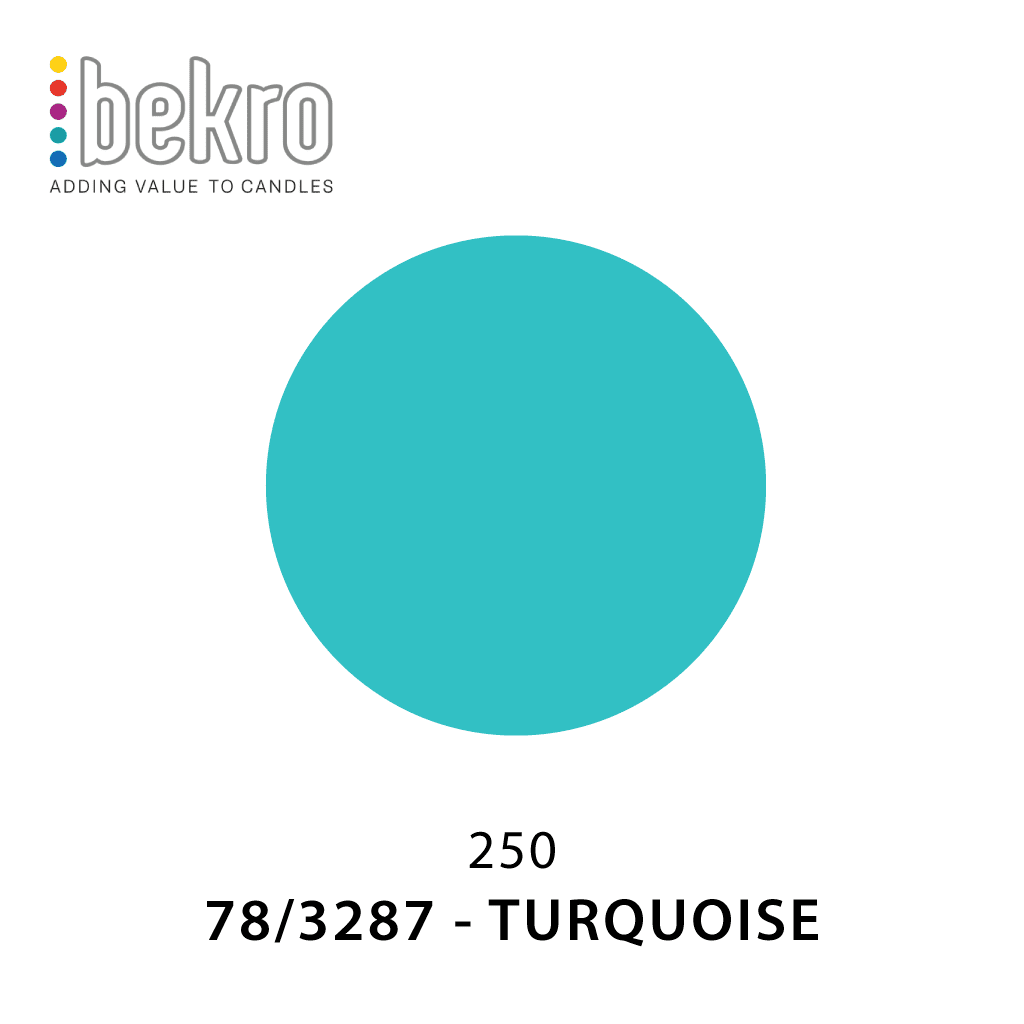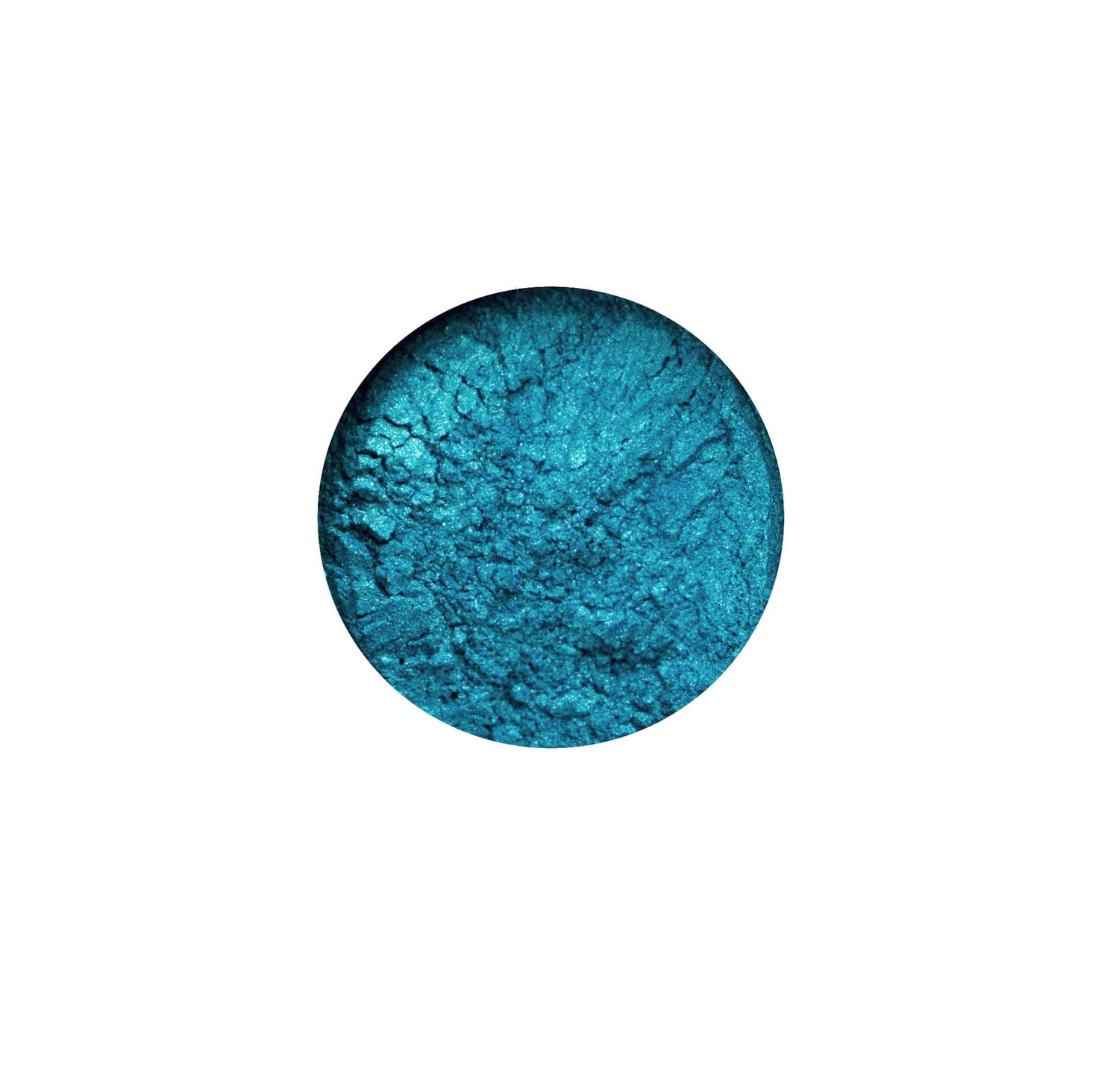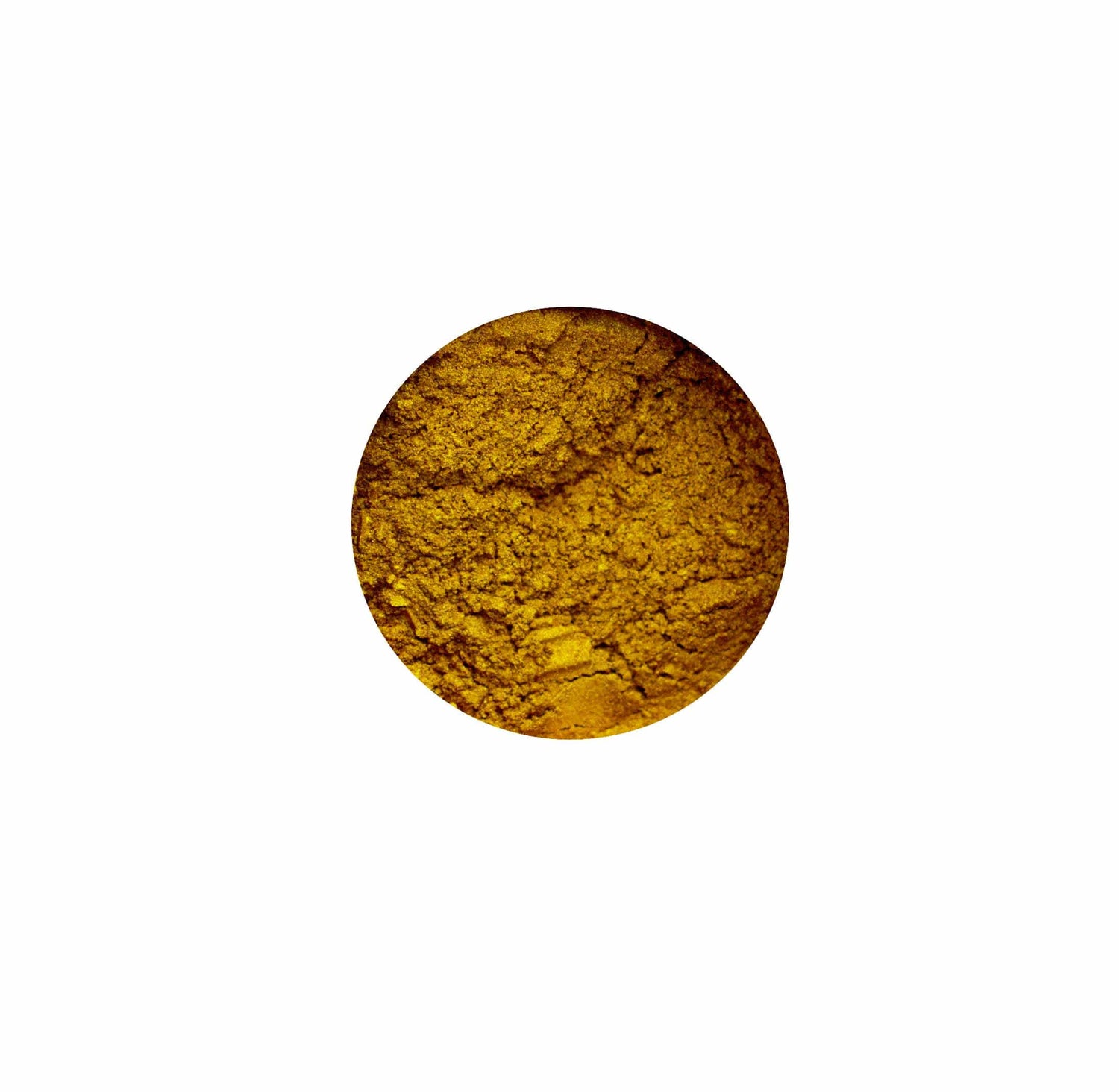 Recommendations:
Fragrances: Paradise Beach, Coconut Island, Casablanca Sunrise, Marine, Rock Salt & Driftwood, Pina Colada and Raspberry Daiquiri
Dyes: 261 Light Blue, 23/897 Beeswax, 78/3287 Turquoise, 72/7427 Light Green and 5700/10 Gold Yellow
Mica powders: Sparkling Sands, Deep Sea Blue, Lagoon, Kiss and Mist
The trend:
Embrace the 90s and recreate the electric and indulgent fun of arcades, silent discos and raves with a lively colour palette. This summer, neon will be king so prepare yourself for a wilder kind of fun, exalted by retro fluorescent looks and earthy fragrances.
Behind the trend:
This trend is all about creating light from the darkness. A reaction to troubled times, people tend to choose brighter aesthetics to counterbalance their worlds. Rather than the escapism in the tropical paradise trend, this Summer 2023 trend is about bringing joy to the day-to-day and inserting bursts of colour in our homes, clothes and more!
The data*:
Neon home decor +133%
Vintage look +53%
Retro summer outfits +100%
Neon home accessories +67%
Fluorescent tube diffuser +200%
What it means for creators:
To fit this eclectic, electric trend, pick vibrant fluorescent dyes and vessels. Don't hesitate to add mica powders as they will add intensity and electrify your aesthetics. Anything neon and flashy, especially when combined with darker elements, will help create this clash of light and dark. Pair these striking aesthetics with earthy, darkly seductive fragrances to complete the indulgent vibe of this trend.
The trend:
The world is dreaming of juicy summer fruits. Tropical fruits, bright berries and sunny citruses will be a big hit, next season. Summer 2023 will be all about celebrating the cornucopia of ripe, begging-to-be-picked fruits and the innocent pleasures they evoke.
Behind the trend:
After a long winter, people will seek out the little things that bring them joy and enjoyment. Warm-weather fruits bring back uplifting memories of summers past, making them an easy way to create some happiness. Being only available for a short period of time, fruits like strawberries and passionfruit feel indulgent and luxurious.
The data*:
Summer season fruits +125%
Mango essential oil +40%
Best fruity perfume long lasting +33%
Watermelon fragrance oil +50%
Strawberry and cream fragrance oil +200%
What it means for creators:
Creators should opt for bright-coloured vessels, dyes and mica powder and include summer fruit fragrances to capture and evoke the feelings associated with them. Fruity botanicals and wax melt shapes will also be great to create fun and brighten-up home fragrance creations.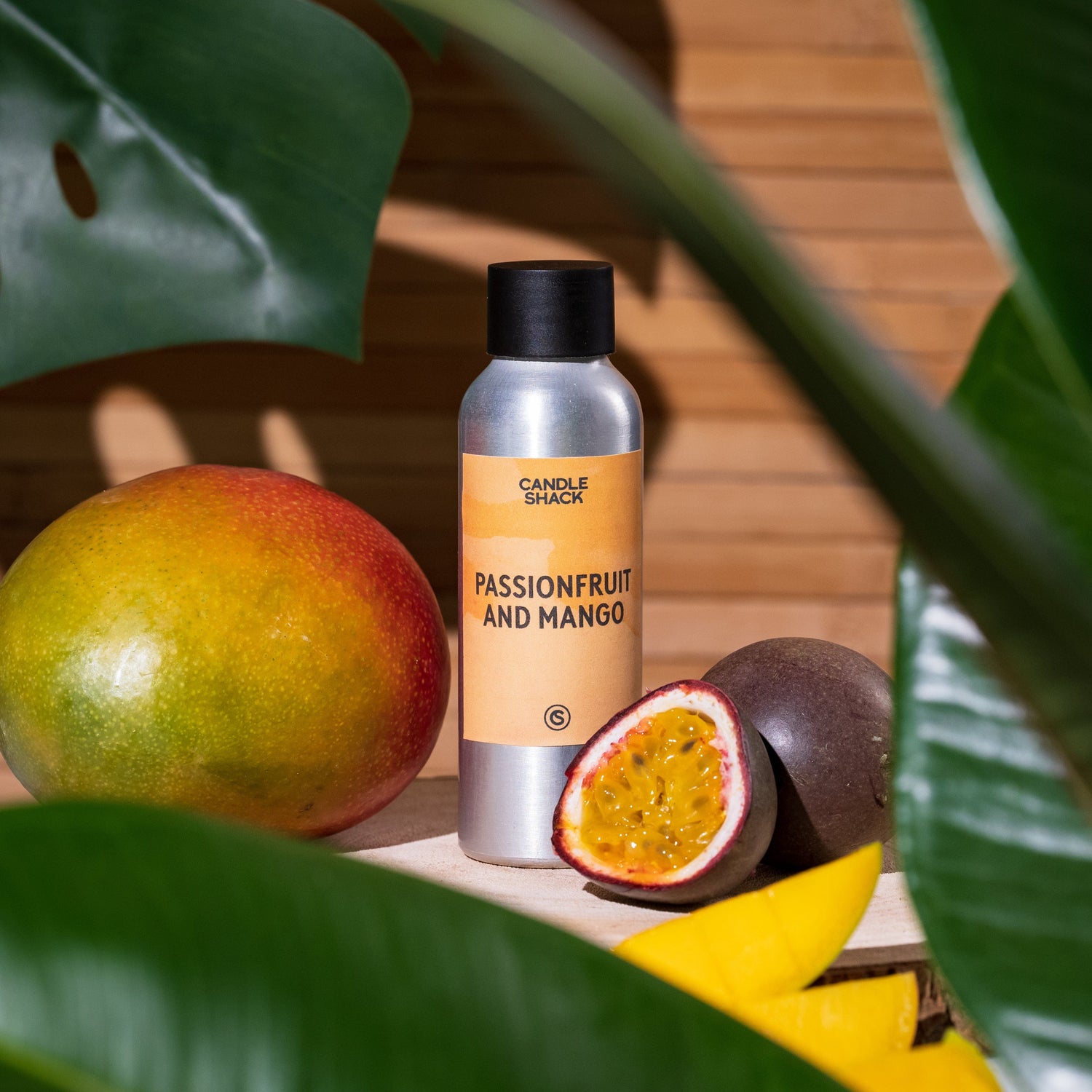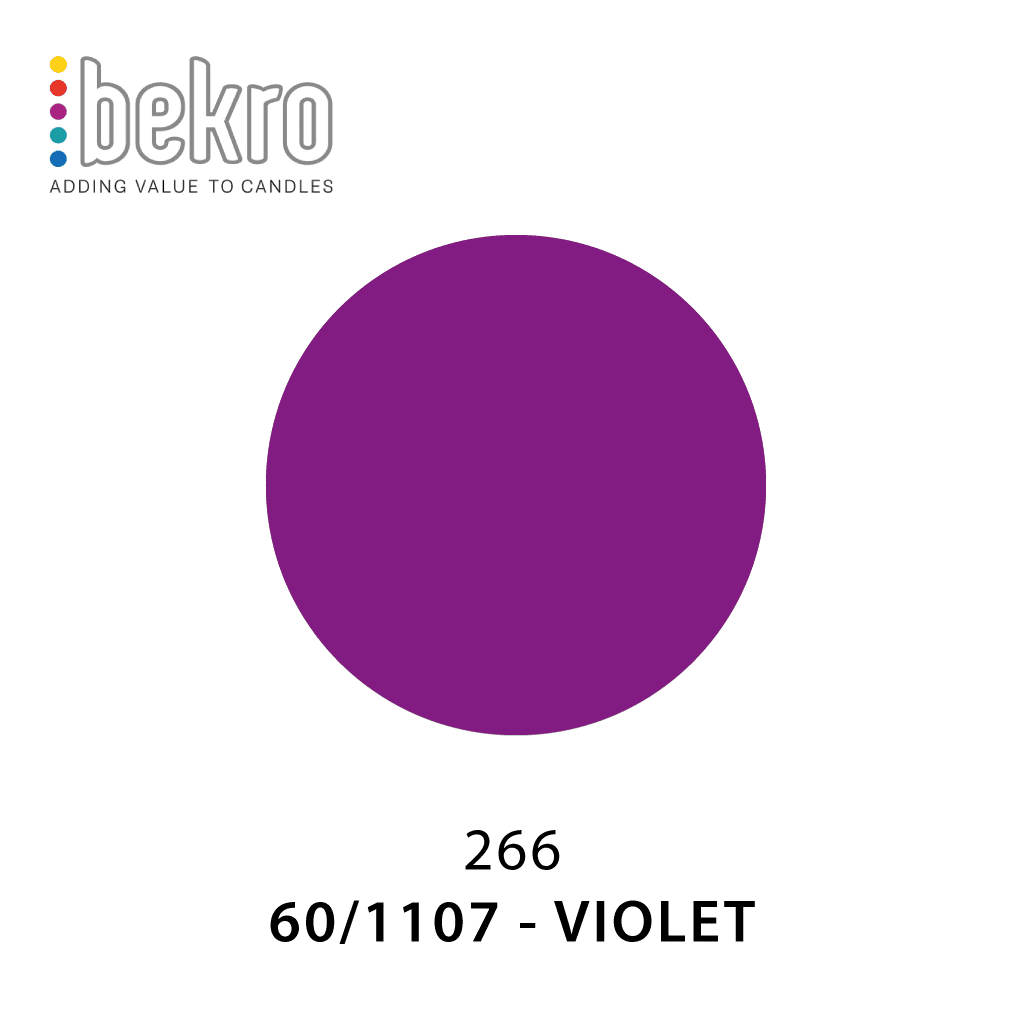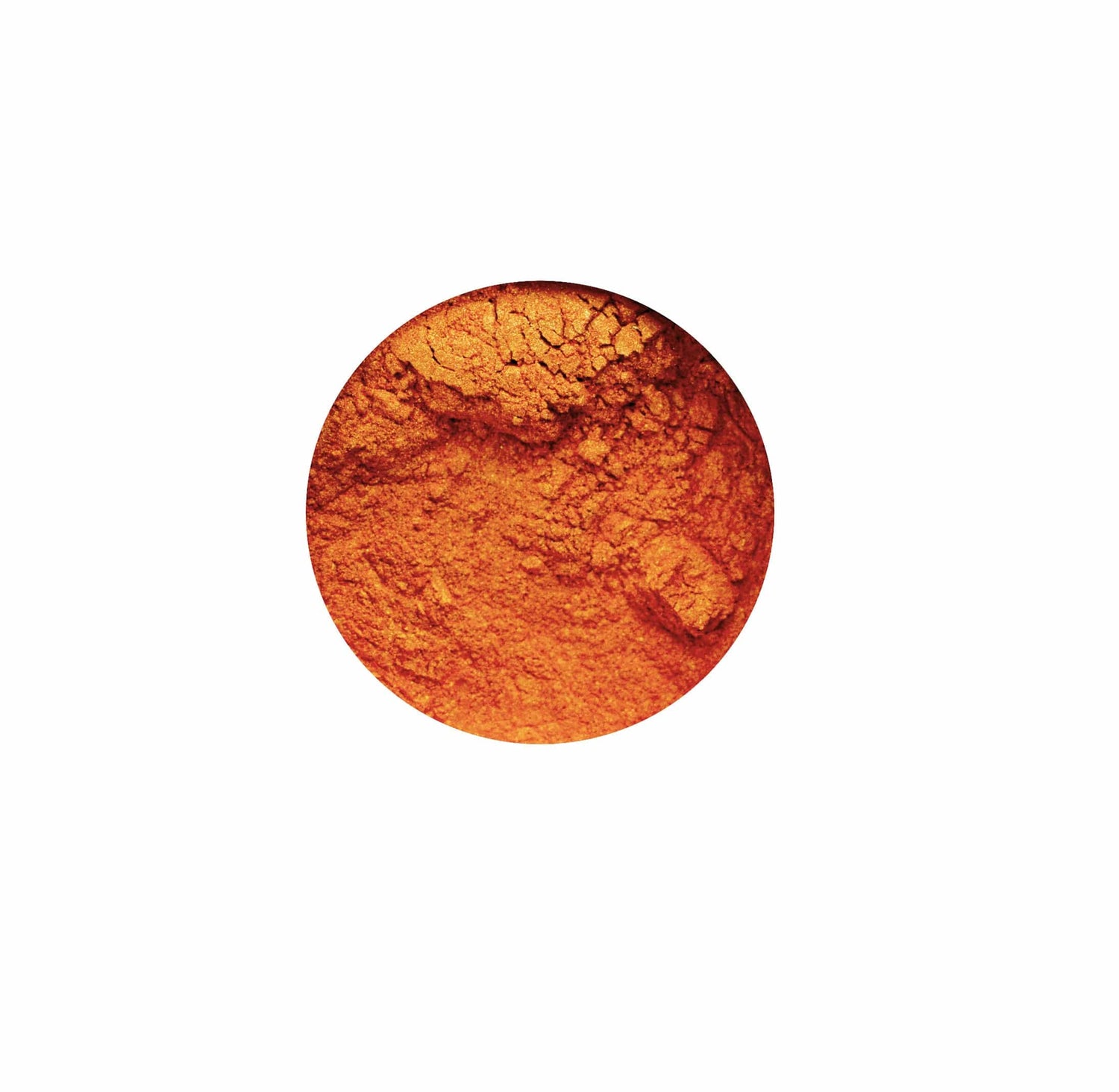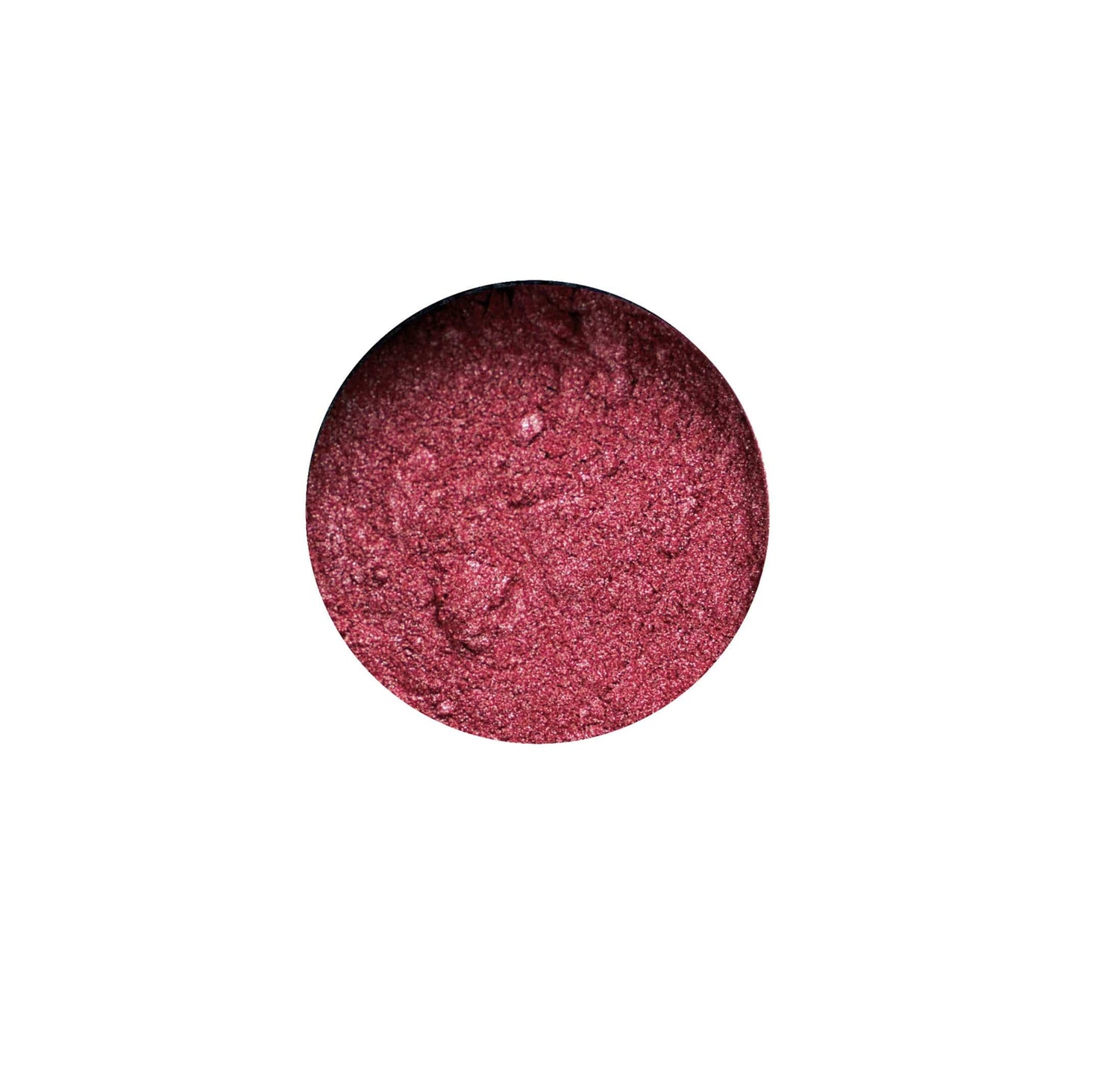 Recommendations:
Fragrances: Strawberry & Rhubarb, Ruby Ruby Ruby, Passionfruit & Mango, Black Cherry, Black Plum & Rhubarb, Thai Lime & Mango, Lime Basil & Mandarin, Damson Plum, Rose & Patchouli
Dyes: 10/937 Yellow, 30/6077 Red, 72/7437 Light Green, 6099/25 Orange and 60/1107 Violet
Mica powders: Golden Light, Just Peachy, Glow, Jasmine and Kiss
Go beyond the insights and make them work for you. Which trends work with your brand and how will you adapt them to make them uniquely yours? We can't wait to see what you'll create!
*Based on Google Search volumes for a 3-month period starting in January 2023