Bluebell Fragrance Oil
Secure Payments
Choose from a variety of encrypted payment options like Visa, Mastercard, PayPal pay in 3 and more.
Learn More
Fast & Secure Delivery
Get your supplies quickly and on time, without breakage or leaks, with our delivery partners.
Learn More
FRAG0751
Bright and floral, our Bluebell Fragrance Oil is the perfect fragrance to welcome spring. Filled with florals from bluebells to sweet rose and jasmine, this fragrance embodies the rejuvenating spirit of the season. Cheerful, bright bluebells are said symbolise gratitude and everlasting love. Legend has it if you manage to turn one inside-out without breaking it, you'll win the heart of the one you love. While bluebell folklore may or may not work, fill your home with this floral fragrance instead and you'll definitely find yourself falling in love. Brilliant for candles, wax melts, room sprays, diffusers, and body products. Read more.
SAFETY DATA SHEETS
Lilial Removal.  Please note, the lilial in this fragrance was removed in Summer 2021 and it no longer contains Lilial.  The last batch number containing Lilial was 175288. 
If you have older oil that has this batch number (or a lower number), the maximum fragrance level in candles and diffusers is now 3.75% and the oil should not be used in cosmetics.  This change is effective 1 March 2022.
A selection of SDS (oil, candle, diffuser) and labels can be downloaded below.
If you cannot find the SDS you require (i.e. different scent loading), please ask us, as we may be able to create it for you.
Section 2.2 of the SDS highlights the CLP information to be shown on product labels.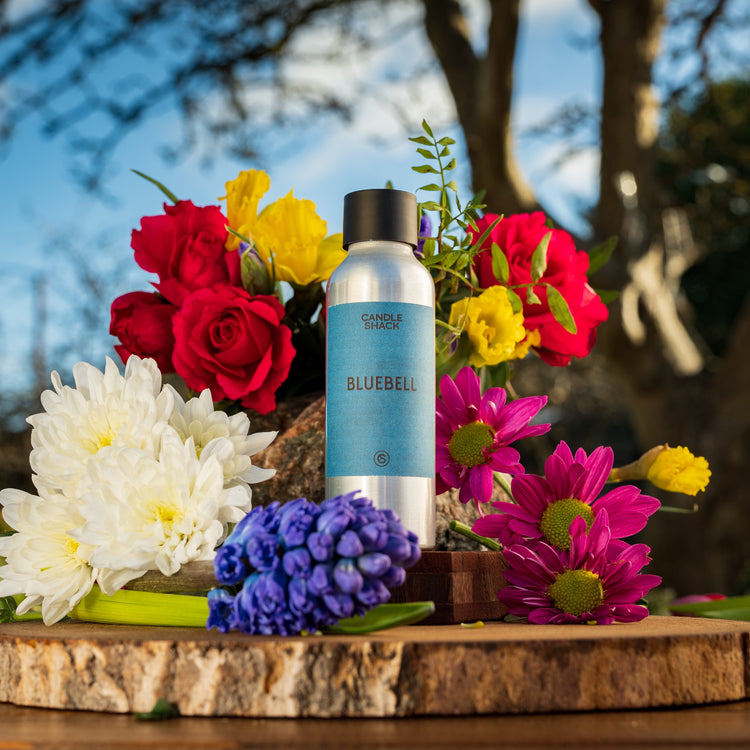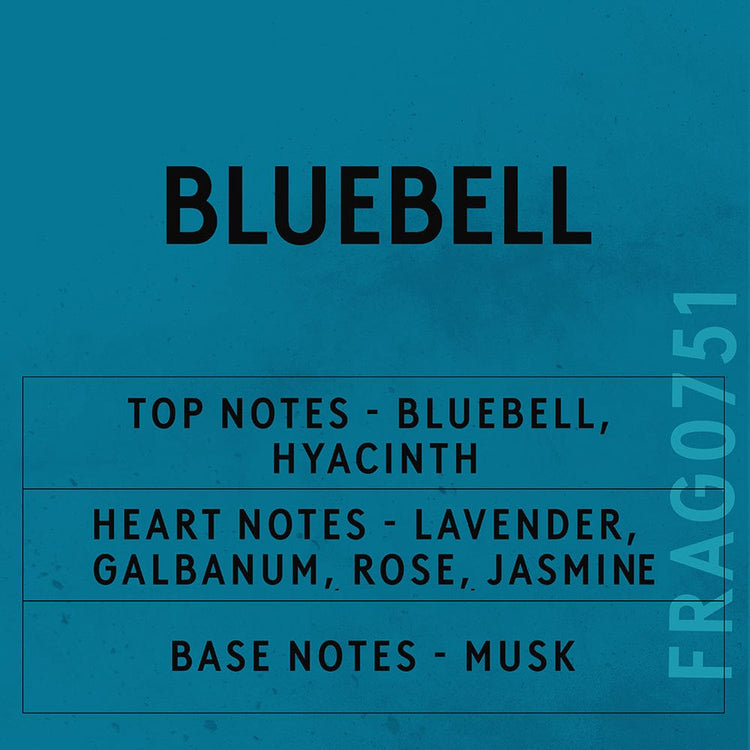 Extra Information
clp label design tool

Our free CLP label design tool is the best way to quickly get an accurate label and combine it with your saftey information.

You'll find all the Candle Shack fragrances and essential oils included. If you run into any trouble or have any questions about our CLP tool, head to our CLP FAQ Page.

To launch the CLP tool, click here.