Black Orchid Fragrance Oil
Secure Payments
Choose from a variety of encrypted payment options like Visa, Mastercard, PayPal pay in 3 and more.
Learn More
Fast & Secure Delivery
Get your supplies quickly and on time, without breakage or leaks, with our delivery partners.
Learn More
FRAG1641
Ylang Ylang - Bergamot - Truffle
Orchid - Lotus Wood
Vanilla - Vetiver - Sandalwood - Dark Chocolate
This fragrance has a luxurious touch to it with a heart of orchid and lotus wood, blended with top notes of ylang-ylang, bergamot and truffle. The base notes of vanilla, sandalwood, vetiver & dark chocolate complete this fragrance.
SAFETY DATA SHEETS
Please be advised that oil with the the batch number of 176716 and below cannot be used above 9.2% in Reed diffusers. 
The new Mod is now available online, The first batch number is 176791. The new formulation can be used in Candles, Diffusers (20%), Melts, Room Sprays and Cosmetics. Please check the IFRA certificate in the PDF file below for percentages.
A selection of SDS (oil, candle, diffuser) and labels can be downloaded below.
If you cannot find the SDS you require (i.e. different scent loading), please ask us, as we may be able to create it for you.
Section 2.2 of the SDS highlights the CLP information to be shown on product labels.
CLP Label Design Tool

Our free CLP label design tool is the best way to quickly get an accurate label and combine it with your saftey information.

You'll find all the Candle Shack fragrances and essential oils included. If you run into any trouble or have any questions about our CLP tool, head to our CLP FAQ Page.

To launch the CLP tool, click here.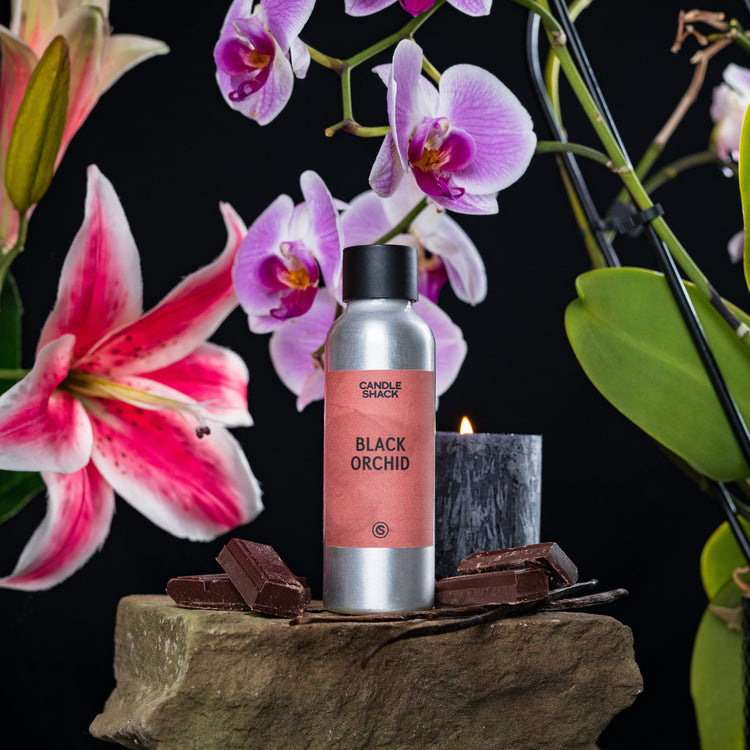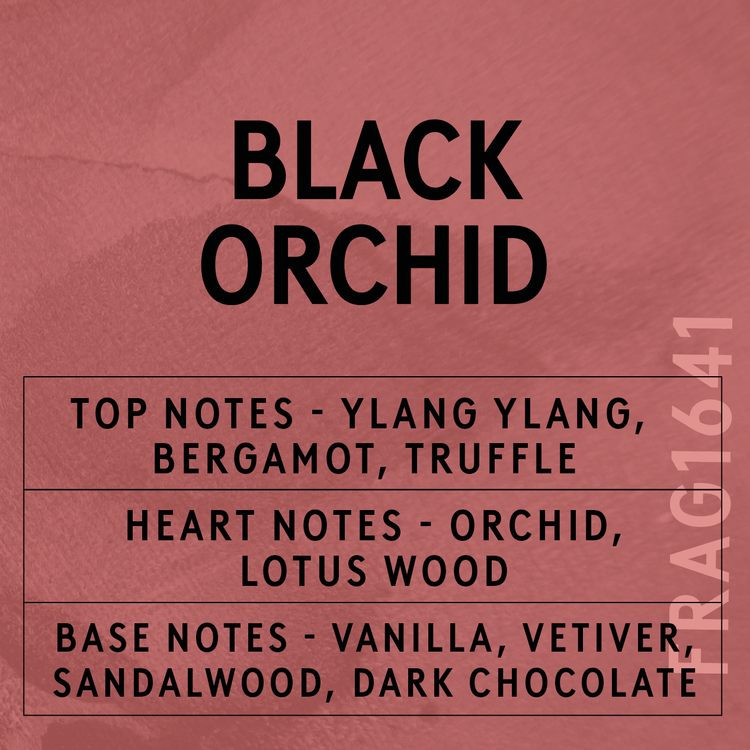 Tried & Tested Recipes
Getting the right mix of wax, fragrance and wick is a complex process. We're here to help. The Candle Shack laboratory has set out to create the perfect candle, diffuser and melt formula for each of our fragrances.
Whether you use a candle, diffuser or melt recipe, they are engineered to generate incredible scent throw with a perfect burn profile that will leave your customers wanting more.
Ready to get started? If you're making a candle, just download your desired glass size and wax from the options to begin crafting your candle.
For diffusers you'll want to download the file which has the base you'd like to work with - most of our recipes feature either Perfumer's Alcohol or Ecosystem Vegan Friendly Diffuser Base.