Geranium & Peppermint Fragrance Oil with Citrepel Insect Repellent

Secure Payments
Choose from a variety of encrypted payment options like Visa, Mastercard, PayPal pay in 3 and more.
Learn More
Fast & Secure Delivery
Get your supplies quickly, without breakage or leaks, with our delivery partners.
Learn More
FRAG4341
Sweet and fresh, our Geranium And Peppermint Fragrance Oil is beautifully balanced between floral and woody notes with a hint of powder. This aroma is as refreshing as a stroll through a fragrant botanical garden. Containing both essential oils and materials derived from natural sources, this blend has a beautiful floral top note combined with the sweet citrus aroma of litsea cubeba. The aromatic crisp oil of peppermint blends beautifully with sensual patchouli and woody cedar notes.
It is also mixed with the insect-repellent Citrepel, making it the perfect outdoor candle. Gorgeous in candles, wax melts, diffusers, and room sprays. Read more.
A selection of SDS (oil, candle, diffuser) and labels can be downloaded below.
If you cannot find the SDS you require (i.e. different scent loading), please ask us, as we may be able to create it for you.
Section 2.2 of the SDS highlights the CLP information to be shown on product labels.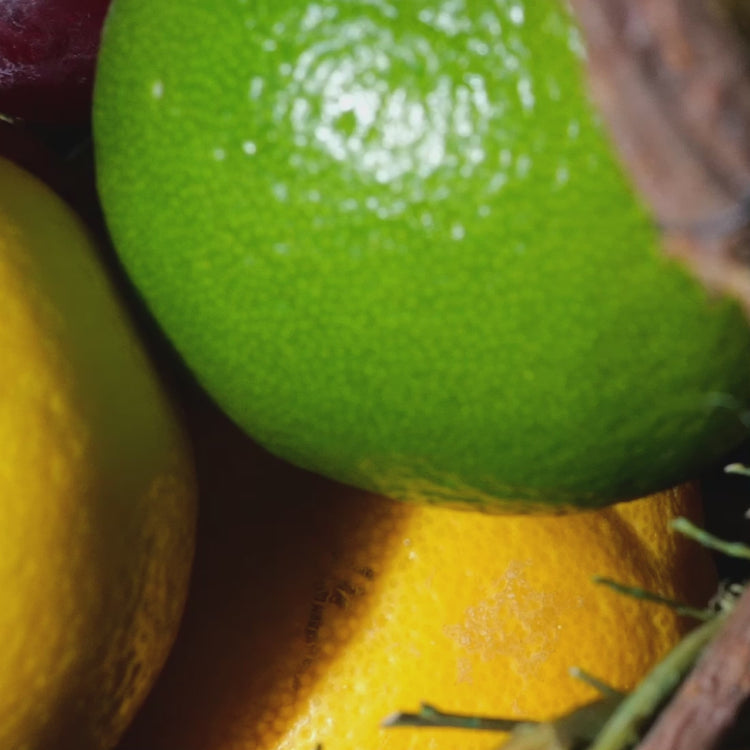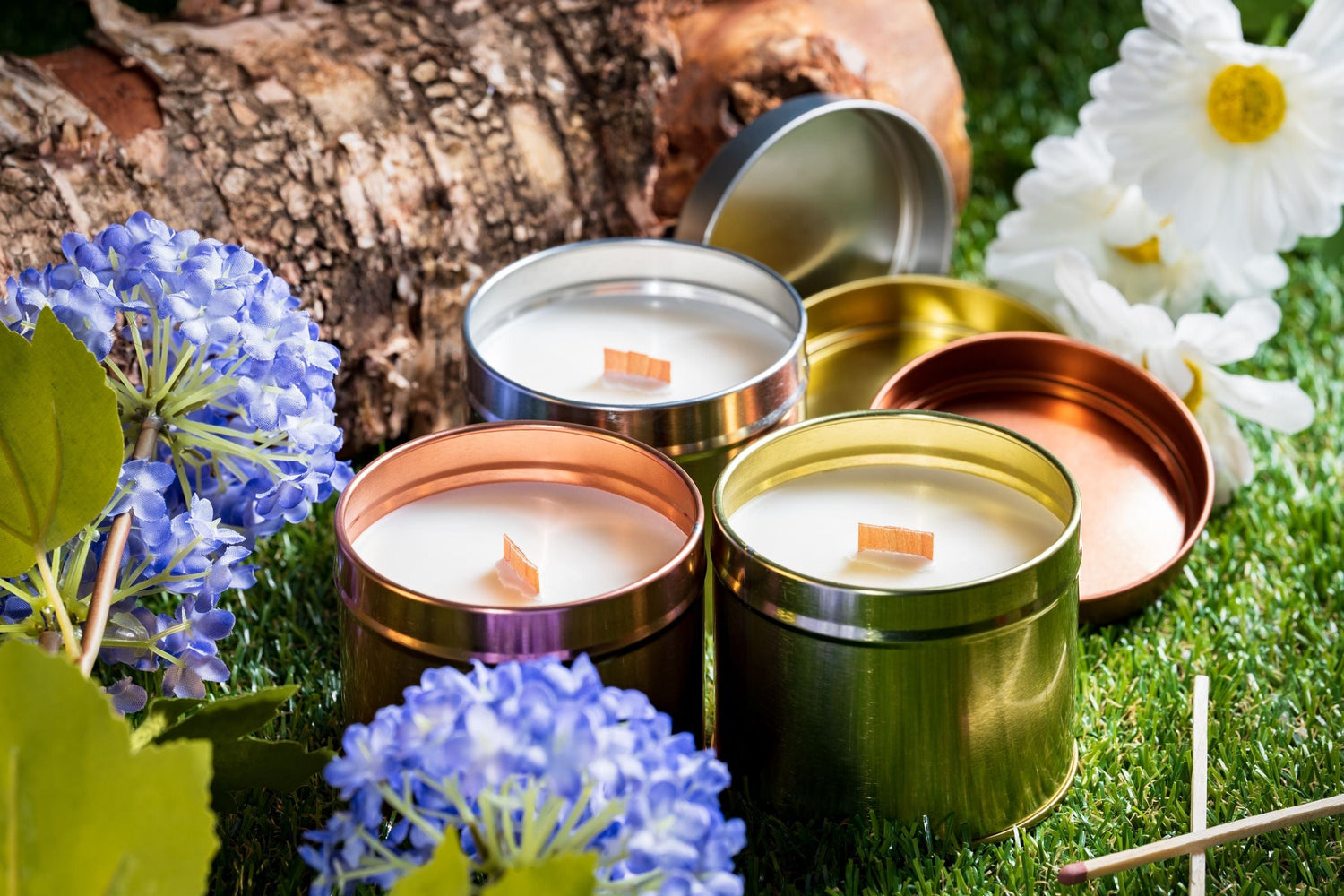 FIND THE PERFECT MATCH!
Pair this fantastic fragrance with one of our luxurious candle tins!
Made from responsibly-sourced materials, these sturdy and elegant vessels are the perfect match for our Citrepel fragrances. Their rustic chic look available in silver, gold and rose gold will charmingly complement the airy beauty of these stunning scents while making them outdoors-ready.
 To get you started, our lab of expert chandlers has even prepared a recipe with a powerful scent throw using our 20cl tins. Time to get making - grab your supplies and create the ultimate outdoor candles!
EXPLORE TINS
Extra information
clp label design tool

Our free CLP label design tool is the best way to quickly get an accurate label and combine it with your saftey information.

You'll find all the Candle Shack fragrances and essential oils included. If you run into any trouble or have any questions about our CLP tool, head to our CLP FAQ Page.

To launch the CLP tool, click here.
Tried & Tested Recipes
Need help? The Candle Shack laboratory has set out to create the perfect candle for each of our fragrances.
They've tested the optimal combinations of fragrance, wax, wick and jars to produce recipes engineered to generate incredible hot and cold throw with a perfect burn profile that will leave your customers wanting more.
Ready to get started? Select and download your desired glass and wax selction from the options to begin crafting your candle.